Daily Columns
Weather
Puzzles & Games
Horoscope
Ski Reports
Tide times
Emergency Number
Business Profiles
Facebook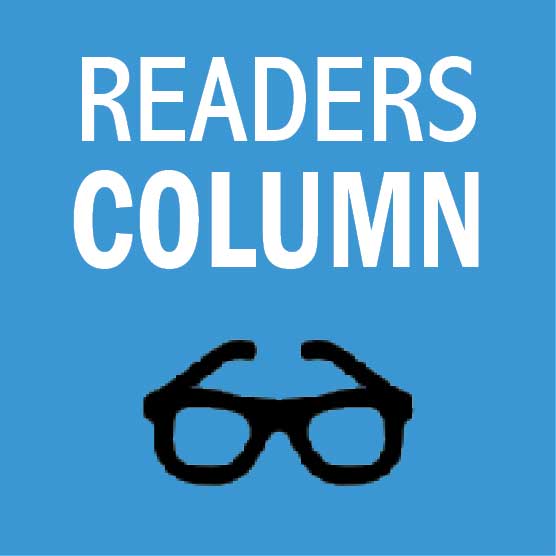 Community Services
Welcome to the first column from Alzheimers Wanganui. Based at 136 Victoria Avenue, we're here to help and we welcome your enquiries.
You may also like
---
Published: 29 Jul 15
Alzheimers Wanganui helping our community...
Welcome to the first column from Alzheimers Wanganui. Based at 136 Victoria Avenue, we're here to help and we welcome your enquiries.
Each column will have a 'theme' around Alzheimers and dementia generally but as it will be a general overview, we encourage you to visit our website www.Alzheimerswanganui.org.nz for more information, or give us a call to discuss further.
What is dementia?
One of the most important factors to note about dementia is that it is not a normal part of the aging process. Dementia occurs as a result of physical changes in the structure of the brain. It affects thinking, behaviour and the ability to perform everyday tasks and because dementia is a progressive disease, symptoms will gradually worsen over time. The most common form of dementia is Alzheimer's Disease.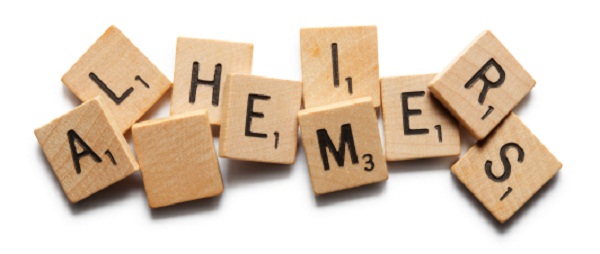 While there has been extensive research into the causes of dementia, there is no one particular factor that can yet be attributed to an individual being diagnosed with the disease – it is more likely that it is a combination of things including age, genetic inheritance and environmental aspects.
Dementia is most common in people over the age of 65, but about one person in every thousand below the age of 65 develop dementia and it is known as younger onset dementia. People of all ages, ethnicities, gender and intellectual ability can get dementia. It is not contagious nor is it something to be ashamed of.
The inheritance of dementia depends on the cause of dementia, however most cases are not inherited.
Providing Support
Support for the individual and their carer/s can make the most positive difference when it comes to managing the effects of dementia.
However, it is important to appreciate that for each individual who is affected by dementia, there are a number of others around them who are also affected by the changes that dementia brings to their lives – from their family and Whanau to friends, to work colleagues and community.
Living With Dementia
There is currently no cure or preventative treatment for dementia. However, there is a lot of research being done around how you may be able to reduce your risk of dementia by keeping your brain healthy which includes the following lifestyle factors;
Exercising regularly – a 20 to 30 minute walk daily. Eating a healthy diet.
Exercising your brain through reading, playing memory games and doing word puzzles.
Enjoying laughter, living positively and reducing stress.
Being socially involved in your community or with friends/family.
Have regular medical checks.
Maintain a healthy lifestyle - limiting alcohol consumption and not smoking.
Alzheimers Wanganui offers a wide range of support and can provide answers to your questions.

Please give Jenny a call on 06 – 345 8833 or visit our website at www.alzheimerswanganui.org.nz for more information.
Daily Columns
Weather
Puzzles & Games
Horoscope
Ski Reports
Tide times
Emergency Number
Business Profiles
Facebook