Daily Columns
Weather
Puzzles & Games
Horoscope
Ski Reports
Tide times
Emergency Number
Business Profiles
Facebook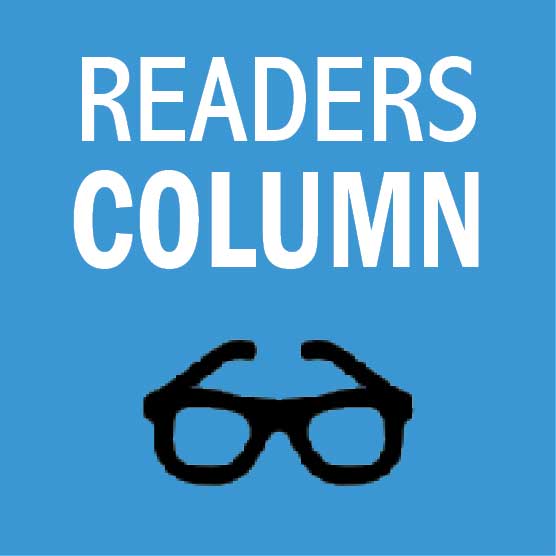 Community Services
Plunket is dedicated to working with parents and communities in Whanganui to ensure their children get the best start in life.
You may also like
---
Published: 01 Oct 15
Plunket is dedicated to working with parents and communities in Whanganui to ensure their children get the best start in life.
Plunket is a not-for-profit organisation, and has supported New Zealand parents to nurture healthy, happy kiwi babies for over a century.

Plunket services are available free to families in New Zealand with children aged 0 to 5.

Today, Plunket nurses see around 90% of newborn babies in Whanganui each year providing free 'Well Child Tamariki Ora' health checks and offering parenting information and support.
Plunket nurse visits are an integral part of Plunket's service to New Zealand families.
Part of Plunket's care includes home visits for babies in the early weeks, and then clinic or further home visits for children up to 5 years old.
Visits can also take place at preschools, marae and other community facilities. Each visit gives you the opportunity to discuss parenting, family issues, your child's health and development – for example, nutrition, breastfeeding, sleep, safety, behaviour, growth, hearing and vision.
Plunket staff will answer any questions you have and discuss any concerns.
They can refer you to other agencies and community groups as necessary.
If you need support or help between Plunket visits, please contact Plunket staff or phone PlunketLine on 0800 933 922.
Along with Plunket nurse visits, Plunket Whanganui also offers many community services, many of which are run by local volunteers and all of which are funded through donations. Plunket organises parent groups, parenting education, and play groups which benefit young children and their parents.
You can also get advice and support to fit your child's car seat from Plunket's car seat education and advocacy coordinator.
ARE YOU A NEW PARENT?
If you're a new parent or new to the area and interested in finding out more, come to one of Plunket's new parent mornings. One of the best ways you can find out about Plunket activities in your area, including the new parent mornings, is through Plunket Whanganui's Facebook page at https://www.facebook.com/manawatu.plunket Or you can find out more about Plunket's services at plunket.org.nz
Fundraising help and volunteers always welcome!
Plunket Whanganui's Family Centre is at 130 Heads Road. The charity is currently fundraising to build its new hub at Bates Street, if you'd like to get involved in fundraising efforts or volunteer for Plunket, please contact us on (06) 345 3142 or email us
Help us keep Plunket going. For the generations past, present and future...
Daily Columns
Weather
Puzzles & Games
Horoscope
Ski Reports
Tide times
Emergency Number
Business Profiles
Facebook