Daily Columns
Weather
Puzzles & Games
Horoscope
Ski Reports
Tide times
Emergency Number
Business Profiles
Facebook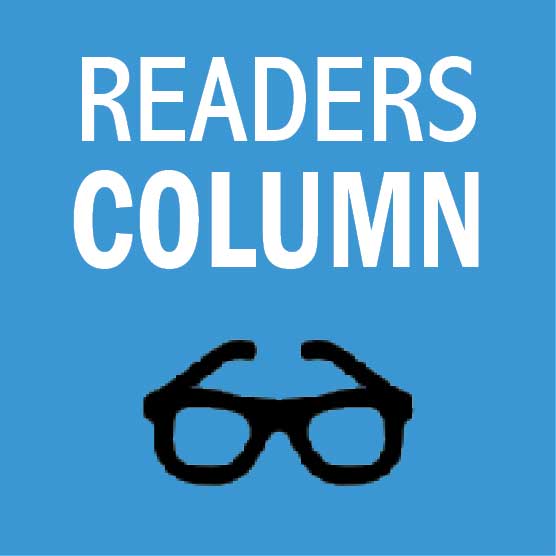 Community Services
Restorative Practice is a positive approach to building and maintaining positive relationships and transforming conflict. It is based on the underlying philosophy that people are "happier, more
You may also like
---
Published: 19 Nov 15
WHAT DO WE DO?
Creating the environment for all Whanganui people to thrive and succeed together,
through respectful relationships.
Restorative Practice is a positive approach to building and maintaining positive relationships and transforming conflict. It is based on the underlying philosophy that people are "happier, more cooperative and productive, and more likely to make positive changes when those in authority do things with them, rather than to them or for them" (Wachtel & Wachtel, 2012).
Building and Maintaining Positive Relationships
We are biologically wired to connect with each other. In other words, we have evolved to survive by living in social settings. We care about others and we need others to care about us. With this in mind, we need to actively build and maintain positive relationships.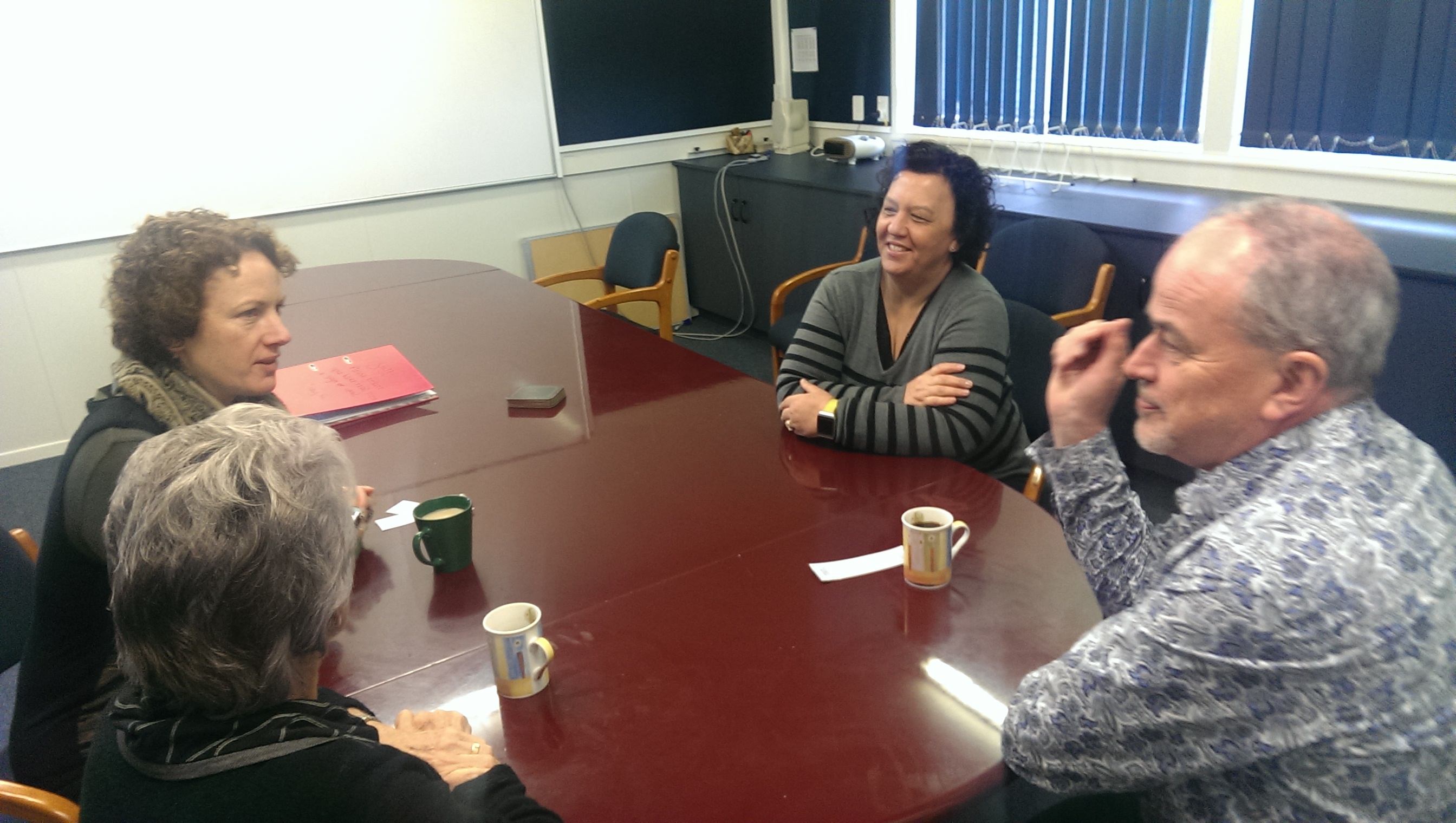 Transforming Conflict
Individuals and communities of people (eg workplaces) thrive best in an environment of positive relationships. However, at times our relationships can be harmed when difficult issues / conflict arise between people.
Difficult issues / conflict can be transformed by the people involved collaborating and working through the issues together, taking accountability and looking at what is needed for transformation.
WHAT DO WE PROVIDE?
Provision of restorative practice learning opportunities
We provide opportunities for individuals and organisations to learn about restorative practice such as the philosophy, language and tools. Opportunities may be one-on-one or group sessions, presentations, workshops or conferences.
Opportunities for workplace discussion through Restorative Circles
We facilitate Restorative Circles, a proven tool to build and maintain relationships and transform conflict. A circle can be used between two or more people in any situation where people interact. For example: problem solving, developing new ideas, introducing new policies, addressing and transforming conflict.
Partnering to build a restorative culture within workplaces
We partner with organisations to bring about positive social cohesion and resilience through a whole organisational stepped process. For example: creating workplace values, teambuilding, aspirational workplace culture, conflict transformation.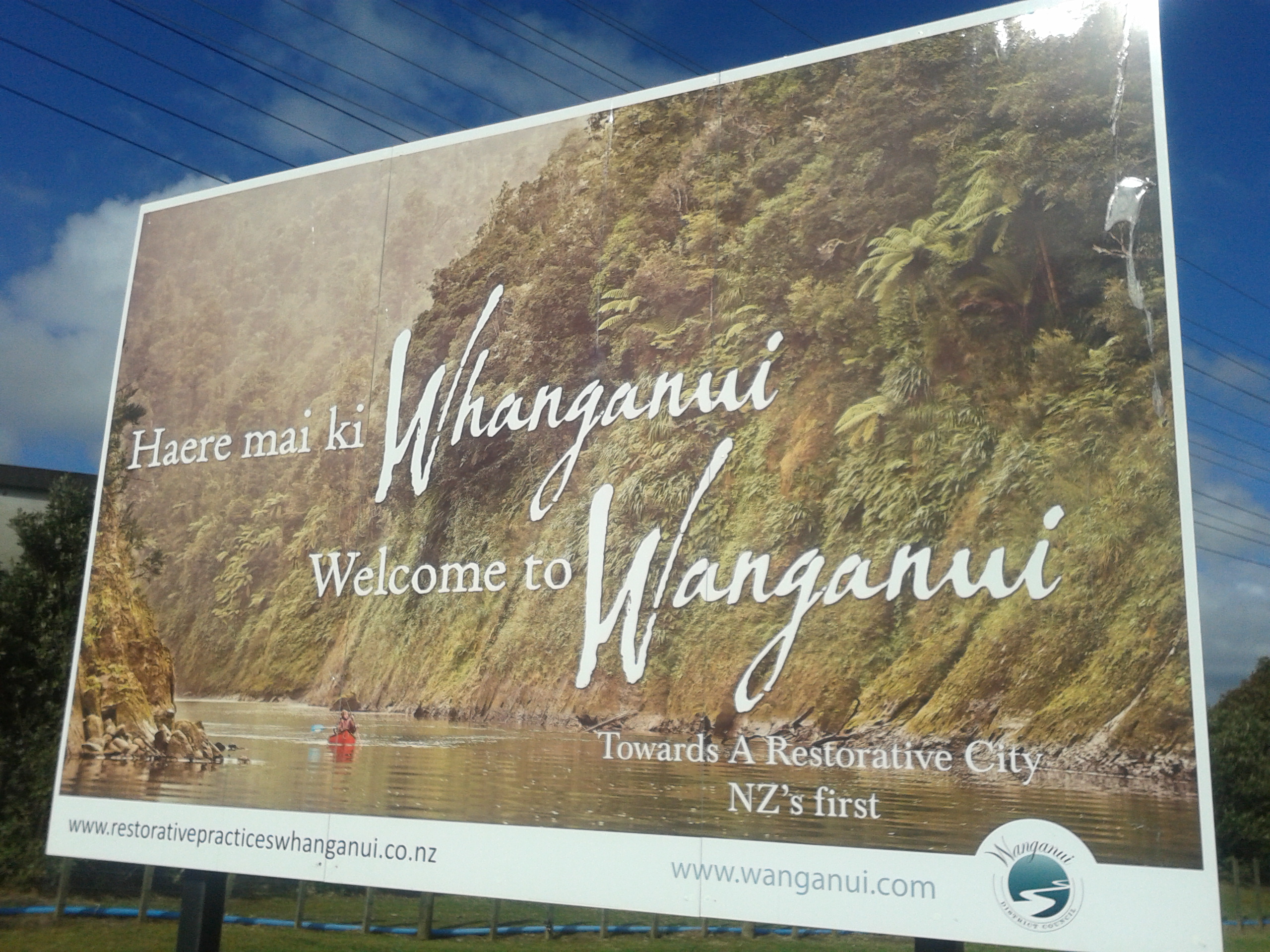 Facilitation of transforming difficult issues / conflict between people through a restorative approach
When more serious issues arise or conflict has occurred, external unbiased guidance produces positive results. We provide a non-judgemental and safe facilitation process including all those involved in the harm / conflict to come to understand what happened, address accountability and to explore what's needed to move on in a respectful way.
Influencing national and international uptake of restorative approaches
We are founding members of the International Learning Community and share experiences, support and learning from other members promoting a restorative approach worldwide.
WHAT ARE PEOPLE SAYING ABOUT OUR SERVICES?

"…this has made our working environment much healthier and the children are calmer"
"…it gave us the opportunity to be heard"
"All good. It was a good way to clear the air before I leave. It's a great way of solving conflicts. I'm glad I did it. Thank you."
"…it was a worthwhile intervention…we could all see the reasons behind the inappropriate behaviour and address those"
"…what could have turned into a major performance investigation is now going to be a meeting with the staff member concerned and the head of that department, and the approach is going to be one of support and actual commitment to repairing and restoring"
"…have managed to break down the barriers/conflict amongst two of my team members"
Restorative Practices Whanganui
06 343 3648 / 027 444 0086
info@restorativepracticeswhanganui.co.nz
www.restorativepracticeswhanganui.co.nz
@WRPT01
Daily Columns
Weather
Puzzles & Games
Horoscope
Ski Reports
Tide times
Emergency Number
Business Profiles
Facebook