Daily Columns
Weather
Puzzles & Games
Horoscope
Ski Reports
Tide times
Emergency Number
Business Profiles
Facebook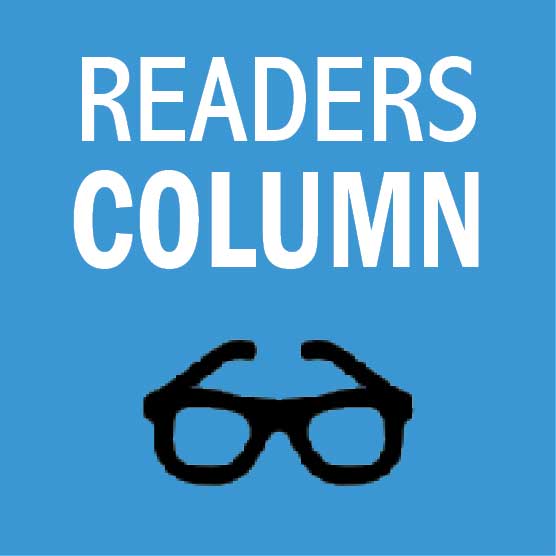 Home and Garden
The Christmas & New Year period is a great time to enjoy the garden as well as time to do a clean up, prune & replant.
You may also like
---
Published: 31 Dec 17
In this weekly gardening column, the experts take a look at what we should be thinking about and doing over the Christmas/New Year period:
The Christmas & New Year period is a great time to enjoy the garden as well as time to do a clean up, prune & replant. Lightly prune back plants that have finished flowering such as roses, alstromerias, lavenders, daisies this will help encourage further flowers. Fertilising around plants and watering will also further increase repeat flowers, 'Novatec fertiliser is a good general food that has an instant and slow release component that feeds for 4 months.
Harvest regularly from the vegetable garden as produce becomes ripe for picking during January including strawberries, potatoes, zuchinni, tomatoes, cucumber, peas, beans, broccoli, cauliflower, cabbage…
Things to plant now; lettuce, seedlings planted now will grow quickly and can be harvested in a matter of weeks. Butter beans or other dwarf beans can be sown now for a late crop, radishes can be sown and harvested in 4-6 weeks. Winter cropping vegetables such as brussel sprouts, leeks and silverbeet should be planted now to get enough size for harvest in autumn & early winter. Spinach can also be planted now. 'Yates Derris Dust' or 'Yates Success Ultra' can be used to control white butterfly caterpillars.
Spray potatoes & tomatoes with 'Yates Mavrik' to control psylid. In potatoes the tops grow great mostly with little indication of a problem but when lifted only marble sized potatoes are found, sometimes the leaves can show a 'burnt' or shrivelled yellowing look. It tends to show up on crops harvested from January. The potato/tomato psyllid releases a toxin while sucking on the stems and leaves of potatoes and tomatoes preventing the spuds or fruit to develop and you end up with small useless fruit or spuds.
Don't cut lawns too low during these drier months as browning off may occur.

Add compost to gardens as a mulch to help retain moisture and condition the soil. Use 'Natural Bark Feeding Mulch' it is a bark based mulch with added hydro flo for water retention, poultry compost & gypsum. This product is designed to fertilise, improve soil structure & retain moisture.
Watering is important if the soil is dry, especially on recent planting which will not yet have established root systems. Look at installing an irrigation system or use the fantastic weeping hoses.
Spray 'Grosafe Freeflo Copper' as a preventative for both early & late forms of blight on potatoes and tomatoes.
Here are some vegetable seeds to sow in the coming weeks; beans, beetroot, broccoli, brussel sprouts, cabbage, carrots, cauliflower, celery, cress, leeks, lettuce, mustard, onions, parsnip, raddish, silverbeet, swedes and turnips.
Keep a vigilant eye for pests & disease in the garden and control as appropriate. If you are unsure what to do, bring a sample of your infected plant to the garden centre for a recommended remedy.
Daily Columns
Weather
Puzzles & Games
Horoscope
Ski Reports
Tide times
Emergency Number
Business Profiles
Facebook