Daily Columns
Weather
Puzzles & Games
Horoscope
Ski Reports
Tide times
Emergency Number
Business Profiles
Facebook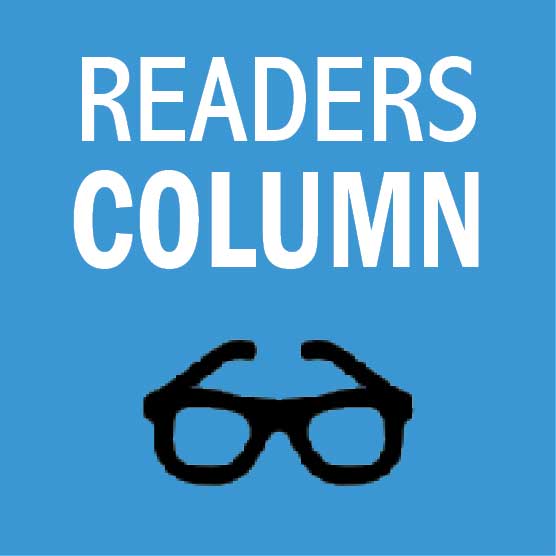 Home and Garden
Autumn is a busy time of year in the garden. Monitoring moisture levels is important and it is imperative to water newer plantings regularly as they will not have developed root systems as much as est
You may also like
---
Published: 13 Mar 18
Autumn is a busy time of year in the garden. Monitoring moisture levels is important and it is imperative to water newer plantings regularly as they will not have developed root systems as much as established plantings. Shallow rooted plantings such as vegetable and flower gardens will need this too. The addition of a mulch will help conserve moisture loss and will improve soil structure.
Time to fertilise winter and spring flowering and fruiting plants such as citrus, rhododendrons, camellias, daphne, azaleas and others to aid flower developments for spring.
Time to purchase bulbs check out stores now for the best selection, place tulips and hyacinths into the fridge for 4-6 weeks for chilling before planting to ensure good flowering.
Time to start making plantings of shrubs and trees, planting during the Autumn months will give them plenty of time to establish before the dry period next summer.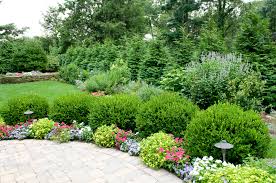 Remove spent summer annuals from garden beds and pots and replace with winter selection of pansies, polyanthus, primroses, primulas, stocks, poppies, snapdragons and more.
Order roses now for winter delivery to ensure you don't miss out!
Time to prepare and sow new lawns and renovate existing lawns. It is a good time to spray out areas for new lawns in preparation for sowing in late March or April. Pick up a lawn guide brochure in the garden centre which gives helpful information on soil preparation, choosing seed and fertilising your lawn.
Now is the time for a bit of forward planning if you want to have a nice crop of winter vegetables to harvest during the cold months, they must be planted now, as it is most important to get the vegetables as close to maturity as possible before winter really sets in.
Plant out silverbeet, spinach, cabbages, cauliflower, broccoli, broccoflower, spring onions, brussel sprouts and pak-choi. At this stage of the year with the lead up to winter shortening these are best planted out as seedlings from the garden centre. Vegetables that should be grown from seed now are; carrots, parsnips, broad beans, snow & snap peas, swedes, turnips, radish and winter lettuces.
Protect brassicas from white cabbage butterfly by spraying new biogrow certified 'Grosafe Bactur Caterpillar Killer'. Other effective treatments include; 'Yates Success Ultra' or 'Yates Mavrik' or 'Yates Derris Dust'.
\This Week's Feature Plant
NZ Native Hebes
... there is a wide range of leaf types and flower colours. Hebes are tough shrubs generally growing to around 1m high and wide (some varieties stay small, some grow larger – check labels when purchasing the plants for sizes). Most varieties will produce a good flush of flowers from late summer & into late autumn. They are excellent for providing "mounding" groundcover, providing good easy care gardening by blocking out the opportunity for weeds to grow.
Daily Columns
Weather
Puzzles & Games
Horoscope
Ski Reports
Tide times
Emergency Number
Business Profiles
Facebook