Daily Columns
Weather
Puzzles & Games
Horoscope
Ski Reports
Tide times
Emergency Number
Business Profiles
Facebook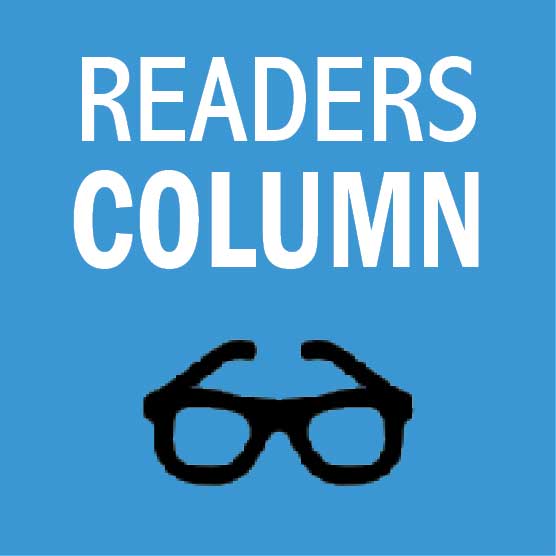 Home and Garden
Even though we have had rain it is important to keep up watering on new and recent plantings as wind and hot sun can stress young plants.
You may also like
---
Published: 13 Jan 18
Even though we have had rain it is important to keep up watering on new and recent plantings as wind and hot sun can stress young plants.
Mulch new plantings with 'Natural Bark Feeding Mulch' or 'Natural Bark Poultry Compost' to help increase water retention around the plants.
Add saturaid to any pots, hanging baskets or garden areas that are drying out excessively and water fails to penetrate the mix.
Mow lawns on a higher notch, mowing too low may stress grass resulting in dead patches and weed invasion.
Make regular harvest of vegetables and fruit as they come ready.
Time soon to harvest garlic, shallots and onions; they are ready to harvest when their leaves start to brown off and die, it is best to stop watering for a couple of weeks before harvesting so the skins can harden up and cure. Brush off any excess dirt and hang the bulbs to dry in a warm spot.
Continue watering and feeding tomatoes with 'Tui Tomato Fertiliser' or similar, spray plants with 'Yates Mavrik' or Yates Success Ultra' to control tomato psylid which results in plants having small or stunted fruit and purple tingeing of the growing tips of the plant.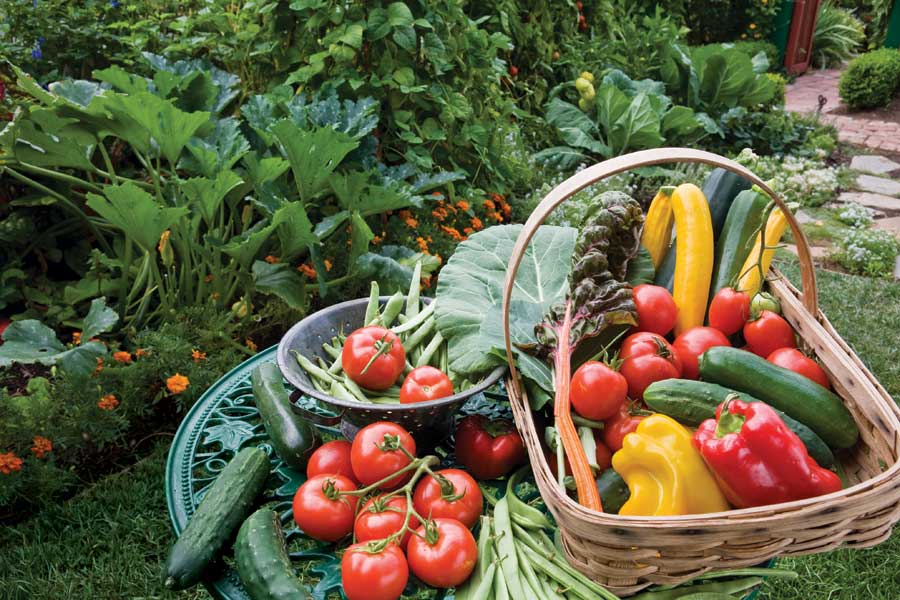 Continue to plant successive crops of lettuce, cabbage, cauliflower, broccoli, celery and silverbeet.
Time to make plantings for winter harvest of leeks & brussel sprouts.
Here are some vegetable seeds to sow in January; beetroot, broccoli, brussel sprouts, cabbage, carrots, cauliflower, celery, cress, lettuce, mustard, peas, parsnip, radish, silver beet, Swedes and turnips.
Around Whanganui a final crop of dwarf and butter beans can still be sown
Check roses and other plants for aphids, whitefly or other insects and spray with appropriate product.
Time to install bird protection as much fruit, tomatoes etc starts to ripen, bird netting is a cheap useful product.
Time to undertake summer pruning of stone fruit (peaches, nectarines etc) removing unwanted water shoots and removing foliage. This allows more light for fruit ripening.
Spray tomatoes with copper to help prevent mildew and blight, the humid weather is increasing the incidence of these problems, use 'Grosafe Freeflo Copper mixed with Grosafe Enspray 99' to prevent blight or mildew forming, ensure the summer rates are used.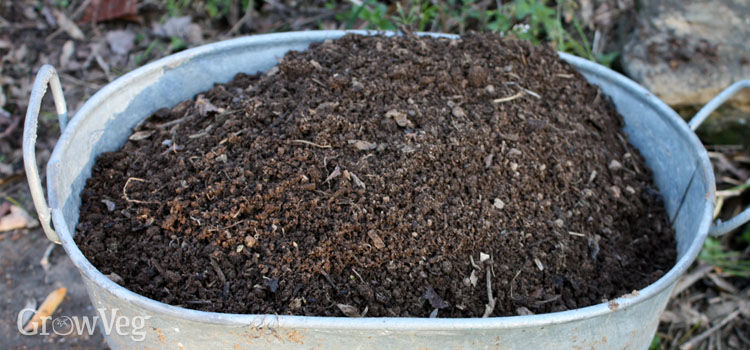 Great colour in the garden this week; flower carpet roses, these provide virtual year round display of flowers. They are very resistant to most of the pests and diseases that often affect roses. They are excellent for garden beds as well as growing in pots. They need no fancy pruning and will thrive on as little as 4 hours of sunshine a day. They come in 8 colours; white, pink, red, scarlet, coral, appleblossom, amber & gold and will grow 60-80cm high x 1m wide.
Daily Columns
Weather
Puzzles & Games
Horoscope
Ski Reports
Tide times
Emergency Number
Business Profiles
Facebook