Daily Columns
Weather
Puzzles & Games
Horoscope
Ski Reports
Tide times
Emergency Number
Business Profiles
Facebook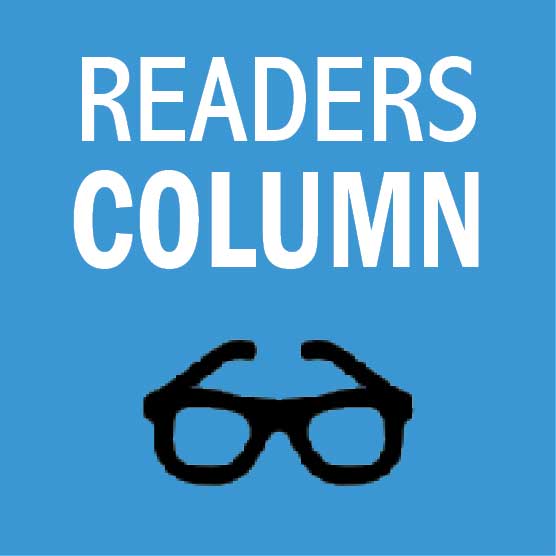 Home and Garden
Time to plant roses. There is lots of new seasons stock in garden centres now. By planting now, while they are in dormant stage all new growth that occurs during late winter and spring will be in your
You may also like
---
Published: 08 Jun 18
Time to plant roses. There is lots of new seasons stock in garden centres now. By planting now, while they are in dormant stage all new growth that occurs during late winter and spring will be in your garden and the risk of any transplanting shock will be minimised.
Brighten up dull entranceways with flowering cyclamen, pansies, primula obconica, polyanthus or other flowering plants.
Maintain healthy plants of pansies, primula's and polyanthus by fertilising with 'dried blood' (different from blood and bone). It can be applied as a powder directly to the soil or mixed with water and applied with a watering can.
Ensure you have frost protection methods for any half hardy plants, frost cloth is best. You can also spray on a product called vapour-guard which will give protection.
Time to spray roses & fruit trees with Gro Safe lime sulphur to induce dormancy and remove overwintering scale insects, moss and lichen. Follow on in coming weeks with sprays of Gro Safe En Spray 99 and Gro Safe Free Flo Copper which for ease of application can be safely mixed together and get good results. If you are not keen on spraying but really need to for obtaining good crops then choose to do winter sprays. As they clean up overwintering pests and diseases, this will reduce the need for spraying later in the season when fruit is on the trees.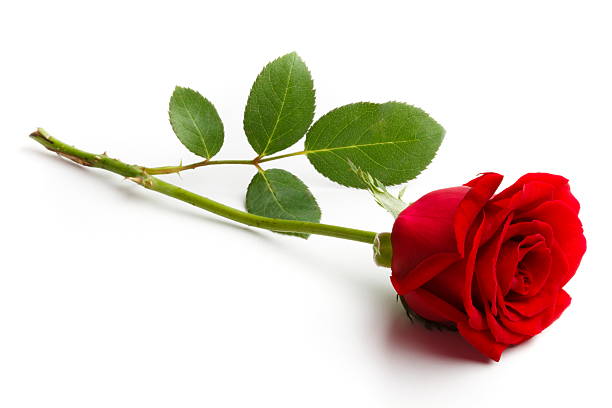 Rose pruning in Whanganui is best left until mid July. Other wise our mild temperatures promote early growth which may be damaged by frosts.
Plantings of winter vegetables can still be made, though growth rates will be slower over the next two months of cold weather and harvest times will be during spring. Best vegies for planting now include cabbage, cauliflower, broccoli, celery & onions.
Carrots and beetroot seeds can be sown later in the month, waiting till after the shortest day (21st June) generally means they won't go to seed in the spring. Carrots generally require a deeply worked soil. They do not like soil that has been fertilised with nitrogen as this will cause forking so avoid using rich animal manures and the like.
Time to sow seeds of broad beans, sugarsnap and garden peas. Try our 'Chefs Best Ican Broad Bean' called Mr Green Seed is the one to sow this season. It will produce a great crop of beans that look good and taste good. Mr Green Seed produces beans that remain green after cooking. Rich in minerals, vitamins A & C, and dietary fibre. Broad beans sown now will give you heavy crops of delicious beans in late winter and spring.
Time to plant garlic and shallot bulbs, the bulbs that are purchased should be broken carefully into their cloves or segments (bit like a mandarin) and planted. By harvest time (December/January) each will have grown to a full clove.
Daily Columns
Weather
Puzzles & Games
Horoscope
Ski Reports
Tide times
Emergency Number
Business Profiles
Facebook