Daily Columns
Weather
Puzzles & Games
Horoscope
Ski Reports
Tide times
Emergency Number
Business Profiles
Facebook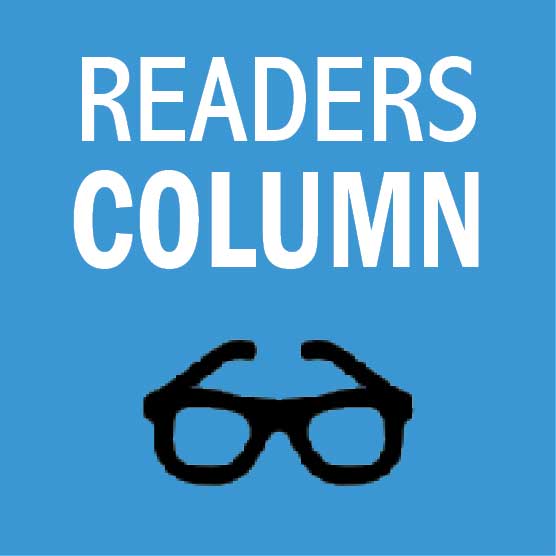 Home and Garden
Now is the best time of year to be making plantings of tree and shrubs so that they can establish good root systems before the dry of next summer. They often make far bigger, better and stronger plant
You may also like
---
Published: 24 Mar 19
Now is the best time of year to be making plantings of tree and shrubs so that they can establish good root systems before the dry of next summer. They often make far bigger, better and stronger plants, more quickly than those planted in the spring. Plant some fruit trees, home grown fruit tastes better and is fresher.
Time to remove summers flowers that are starting to look tired, trim plants and pull weeds to make way for new plantings.
Time to plant winter and spring flowering annuals; available now includes; pansies, stocks, primula's, snap dragons, violas, sweet william, dianthus, cineraria, poppies and more.
Harvest time continues with many grape varieties ready for harvest. Apples are often the dominant cropper though late nectarines and peaches are still going. The later varieties are often better 'keepers' and can be stored to give supply through the winter months. If fruit is slow to ripen on peaches and nectarines a light pruning to let more sunlight through the tree is advantageous.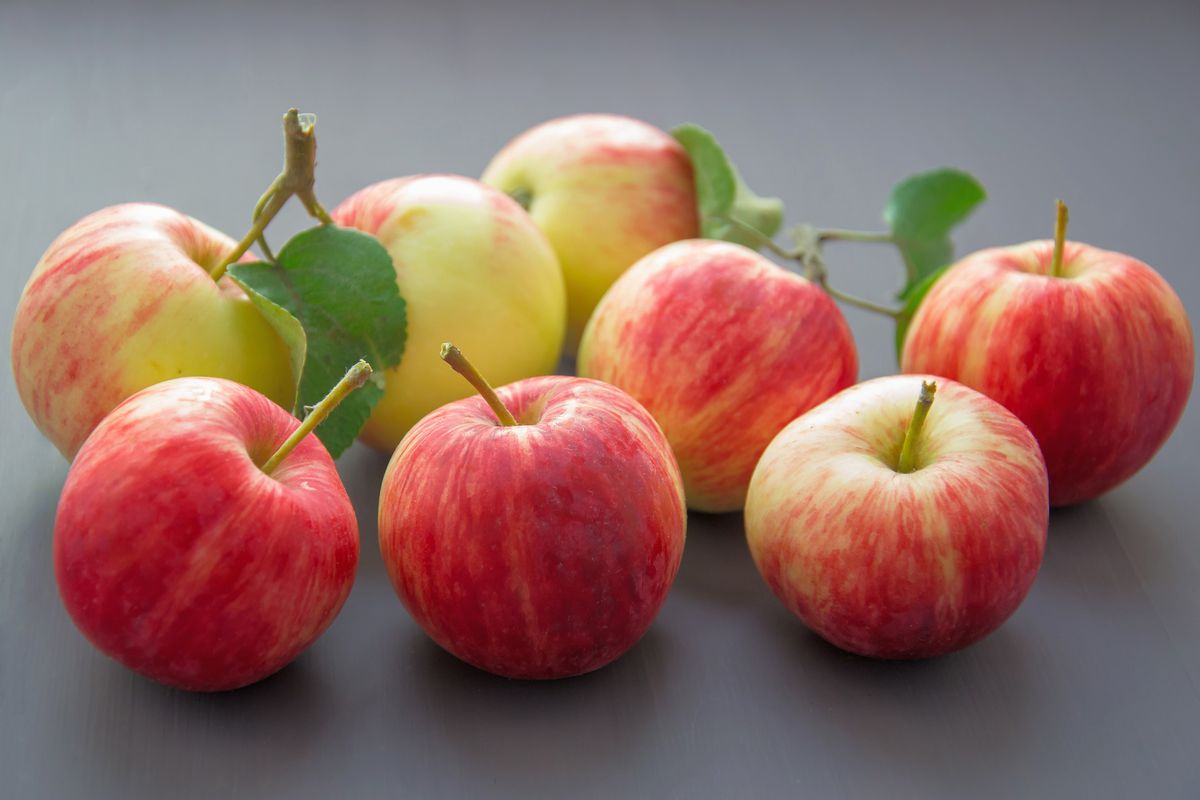 The first fruits of feijoas and walnuts will be soon starting to fall, check under your trees regularly as main harvest comes ready later in the month.
Time to plant up spring bulbs, put tulips & hyacinths in the fridge for 4 weeks prior to planting. The chill period will initiate a much better flower display.
Prepare and sow new lawns, make repairs to existing lawns. Use tui superstrike grass seed for good germination results when sowing new areas or repairing patches.
Collect up autumn leaves when they fall in the coming weeks – they make fantastic compost. Add 'Reln Garden Worm Farm & Compost Conditioner' to the compost heap. This product will help neutralise the acidity created as the organic matter decomposes. This increases the speed of decomposition and promotes increased microbial activity and optimises the conditions for worms.
Plan out roses that you may want to add to your garden and order now for winter delivery.
Plant those winter brassicas; cabbage, cauliflower, broccoli, brussel sprouts. It is important that if you want to have a nice crop of winter vegetables to harvest during the cold months, then get planting now, as it is most important to get the vegetables as close to maturity as possible before winter really sets it and growth rates slow.
Also plant successive sowings of lettuce. Plant silver beet, beetroot, celery & spring onions.
Sow seeds direct into the garden of sugar snap peas, carrots, swede, and broad bean seeds.
For areas that have been heavily cropped over summer, such as where corn has been growing it is often advantageous to plant a green crop. A green crop is the growing of a crop that will be dug back into the soil. It is a natural method of soil maintenance, when dug into the soil it will boost and replace lost nutrients. This will also encourage earthworms and other beneficial micro organisms to your garden. There are three main varieties of seed commonly used as green manure crops; blue lupins, barley and oats and mustard.
Green crops are good to also grow in areas that are not needed for winter production.
Daily Columns
Weather
Puzzles & Games
Horoscope
Ski Reports
Tide times
Emergency Number
Business Profiles
Facebook