Daily Columns
Weather
Puzzles & Games
Horoscope
Ski Reports
Tide times
Emergency Number
Business Profiles
Facebook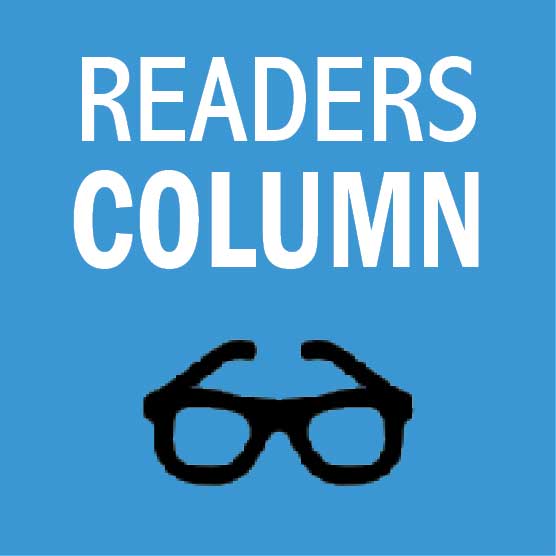 Home and Garden
Time to have a good cleanup of the garden! Remove any remaining summer annuals and remnants of the summer vegetable garden.
You may also like
---
Published: 27 May 18

Time to have a good cleanup of the garden! Remove any remaining summer annuals and remnants of the summer vegetable garden.


Many of the new seasons roses are due to arrive into the garden centre next week, so if you have a space for a rose be ready to get in quick for the best choice.


Plant up the vegetable garden if there is space with another succession of winter brassicas; such as cabbage, cauliflower and broccoli plants. Make plantings of lettuce where frost is not severe otherwise try some in pots, and plant colourful frilly types. Also plant silver beet & celery.


The use of a cloche to cover out newly planted seedlings will greatly increase the growth rate at this time of year.



Replenish the soil by sowing a green crop in areas of vegetable garden not needed for winter cropping. A green crop is the growing of a crop that will be dug back into the soil. It is a natural method of soil maintenance, when dug into the soil it will boost and replace lost nutrients. This will also encourage earthworms and other beneficial micro organisms to your garden.

Now is the time to sow broad bean seeds, exhibition long pod is a popular variety producing heavy crops full of flavour. Broad beans are best planted in double rows 70cm apart in a rich, well dug soil fertilised with general garden fertiliser before sowing. Check out the variety 'Mr Green Seed', it is part of a range of seeds called 'Chefs Best' distributed by Ican.


If you have an unused bean frame consider growing sugar snap peas which can be eaten pod and all. These do well during the winter months and are easy to grow. A top variety, that is part of the 'Chefs Best Ican' range is Pea—Magic; it has dark green pods on vigorous high yielding plants. Good resistance to fusarium and powdery mildew means you keep on picking till the last pod is produced.


June is a good month to plant out garlic, shallots and onions. These are all excellent vegetables for healthy living, they are not difficult and take up so little room. Before planting sprinkle the ground with general fertiliser and fork in. Onions need the ground to be firm, tramp first and plant the root only after having trimmed the tops. Both red california and pukekoe longkeeper are available as transplants in punnets or alternatively grow some from seed.


Seed potato varieties Agria, Jersey Benne and Ilam hardy are now available in store and can be planted in frost free areas only.


Over the next few weeks it is time to spray fruit trees and roses with 'lime sulphur'. This is very useful in Whanganui to help induce dormancy on deciduous plants particularly roses. By doing so the plant has a proper rest period & will reward with better blooming in the coming season. Lime sulphur will also remove lichen from plants as well as controlling insects including scale insects & mites. Provides a protective film of sulphur over buds to prevent the entry of fungus into plants and trees. (Note lime sulphur is not suitable for apricots).

Bring out the frost covers and use on tender plants when needed, use clothes pegs as a method to attach to the plant if there is a breeze blowing.


Time to plant roses, trees, shrubs and fruits, they will establish their root systems over the winter months so make rapid growth in spring.


For extra winter and spring colour plant Pansies, Primulas, Polyanthus etc.
Daily Columns
Weather
Puzzles & Games
Horoscope
Ski Reports
Tide times
Emergency Number
Business Profiles
Facebook