Daily Columns
Weather
Puzzles & Games
Horoscope
Ski Reports
Tide times
Emergency Number
Business Profiles
Facebook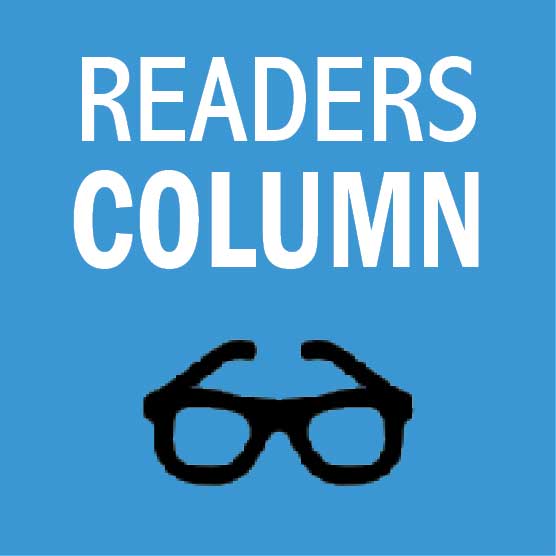 Home and Garden
It is now time to prune Roses and Fruit trees. Follow this immediately with a spray of Gro Safe En Spray 99 and Gro Safe Free Flo Copper which for ease of application can be safely mixed together and
You may also like
---
Published: 08 Jul 18
It is now time to prune Roses and Fruit trees.
Follow this immediately with a spray of Gro Safe En Spray 99 and Gro Safe Free Flo Copper which for ease of application can be safely mixed together and get good results. En Spray 99 is a spraying oil for control of scale, mites and mealy bug on fruit trees, grapes and ornamentals. Applying during the dormant period reduces the pest incidence during the coming season. Free Flo copper protects against fungal diseases including blackspot, downy mildew & curly leaf (peaches & nectarines). Gro Safe Free Flo copper is a significant improvement on other powder & liquid types of copper giving a far more complete coverage and stronger fungal protection.
Pruning - Free Demonstration
To learn about fruit tree pruning, come along to a free demonstration & talk, 2pm on Wednesday 11th July at Springvale Garden Centre, 18 Devon road, Wanganui.
Want to save $ on fruit?
Now is the time to plant fruit trees, hundreds have arrived instore this past week. Available now include; apricots, apples, peaches, peachcots, plums, nectarines, pears, quince, hazelnuts, chestnuts, almonds, cherries, figs, lemons, limes, mandarins, oranges, grapefruit & more.
Time to plant berry fruits including; raspberries, strawberries, boysenberries, blackberries etc.
While there are many things to plant outdoors, winter is a season when much more time is spent indoors. It is a good time to select a house plant for your home to soften your surroundings, improve the aesthetics as well as increasing oxygen levels.
Plant new seasons ornamental trees and roses all available now in garden centres, planting now gives plants time to establish themselves prior to summer when dry conditions can stress plants.
Time to plant the healthy stuff; garlic should all be planted during July.
Plant seedlings of cabbage, cauliflower, broccoli, rocket, celery, parsley, pak choi, spring onions, silverbeet, peas, spinach, brown & red onions and lettuce varieties in protected spots.
Time to purchase and start sprouting seed potatoes.
To speed sprouting place them in a warm cupboard for a few days to encourage this more quickly. It is important to purchase 'certified seed potatoes.' This means that the seed has been assessed by an authority called 'Potatoes NZ'. This certification is to ensure the seed is free from viruses which can significantly reduce the yield.
Brighten up dull gardens with flowering pansies, polyanthus, primula obconica's or other winter flowering annuals.
Best colour this week: Cyclamen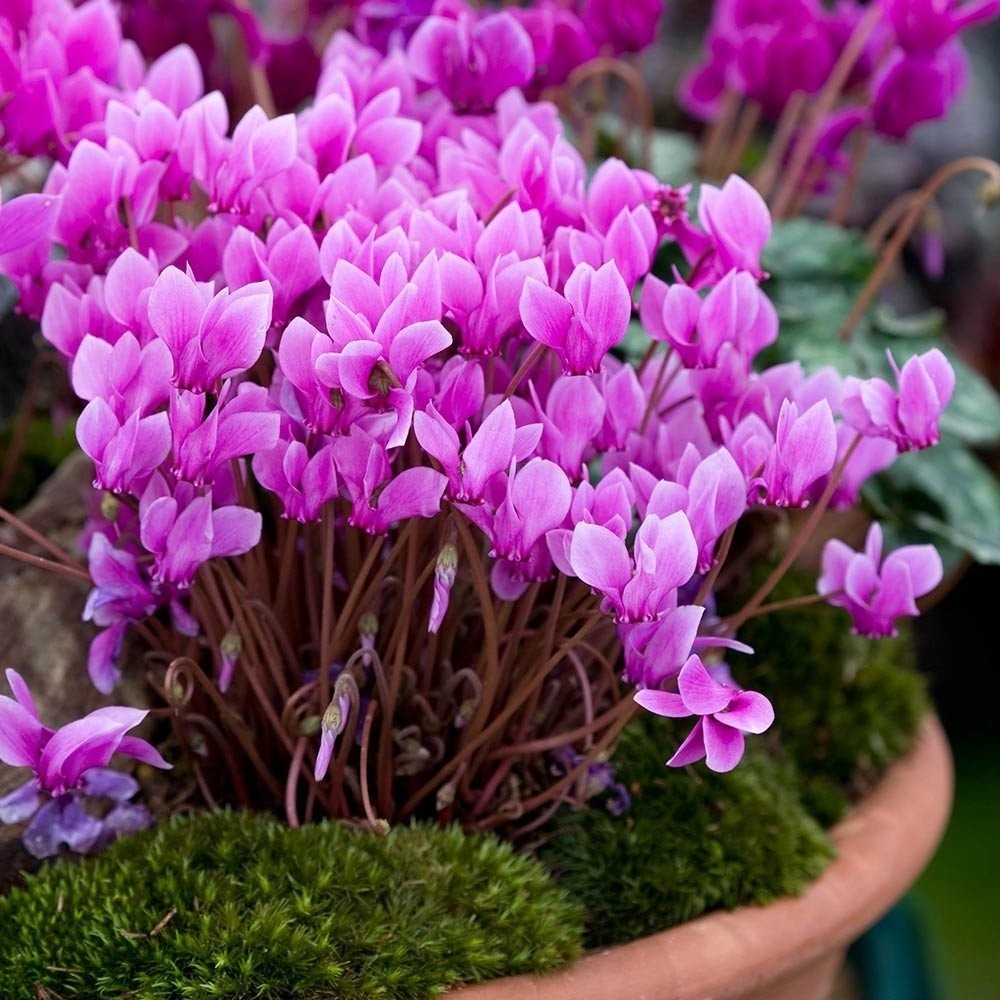 These can be grown indoors or outdoors in a shady spot, these winter flowering beauties make a room bright & cheerful and are an excellent gifts. There are two types readily available the larger flowered and a miniature type which are usually lightly scented. Check out this great plant!
Daily Columns
Weather
Puzzles & Games
Horoscope
Ski Reports
Tide times
Emergency Number
Business Profiles
Facebook