Daily Columns
Weather
Puzzles & Games
Horoscope
Ski Reports
Tide times
Emergency Number
Business Profiles
Facebook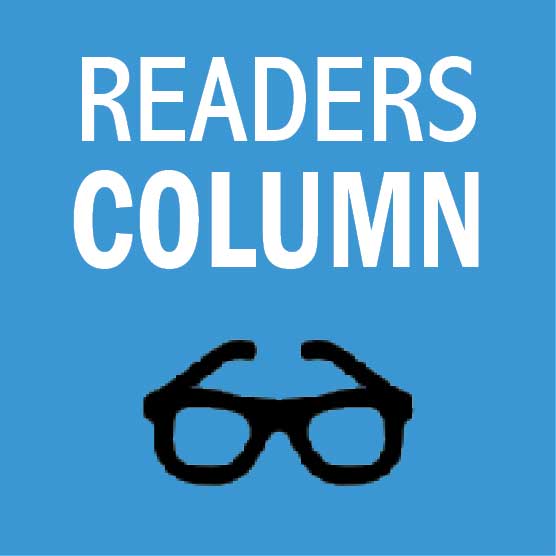 Home and Garden
Time to catch up on garden maintenance including; lawns, edges, weeding, pruning trees and shrubs and removing things that are past it.
You may also like
---
Published: 09 May 18
Time to catch up on garden maintenance including; lawns, edges, weeding, pruning trees and shrubs and removing things that are past it.
The best time to plant strawberry plants is during May & June.
While strawberry plantings can be made year round, planting done in the cooler months tends to result in heavier cropping than plantings made in warmer months. If they are planted too late, i.e. closer to the longest day (December), they will tend to produce an abundance of runners instead of fruit. So plant now to have lots of strawberries for Christmas!
The Strawberry variety Camerosa will be available as bare root bundles during the coming week or so for a very limited time and Aromas later in the month. If you want to buy a reasonable quantity of plants then you are best to place an order to ensure you don't miss out! Otherwise the will be available from mid May in pots and punnets.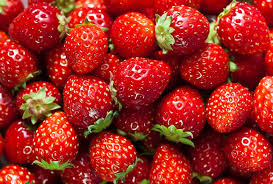 Compost falling leaves, these will rot into the most excellent mulch to use in the spring, add 'Reln Garden Worm Farm & Compost Conditioner' or 'Tui Garden Lime' to the pile to speed decomposition.
Time to plant many trees and shrubs, good winter colour includes coprosmas, nandinas and leucodendrons. The major advantage of autumn planting is that trees and shrubs will develop strong root systems before next summer.
Time to plant winter & spring flowering annuals such as; pansies, polyanthus, primulas, stocks and more.
Keep up a succession of planting in the vegetable garden; good crops for winter are broccoli, cauliflower, cabbage, silverbeet, celery and spinach
Time to sow seeds of broad beans, sugarsnap and garden peas. Try the 'Chefs Best Ican Broad Bean' called Mr Green Seed is the one to sow this season. It will produce a great crop of beans that look good and taste good. Mr Green Seed produces beans that remain green after cooking. Rich in minerals, vitamins A & C, and dietary fibre. Broad beans sown now will give you heavy crops of delicious beans in late winter and spring.
Sow green crops of lupin, peas, oats or mustard in areas of soil that are to be rested for the winter.
Treat grass grub problems in the lawn at this time of the year. Grass grubs eat the roots of the grass causing the tops to die. This results in brown patches developing in the lawn and birds digging at the surface as they look for the grubs. At this time of the year the grubs are close to the surface and can therefore be effectively controlled. 'Yates Insect Killer for Lawns' should be sprinkled over the lawn surface around affected areas prior to or during heavy rain. Alternatively 'Yates Complete Lawn Insect Control' can be connected to the hose and watered onto grass areas.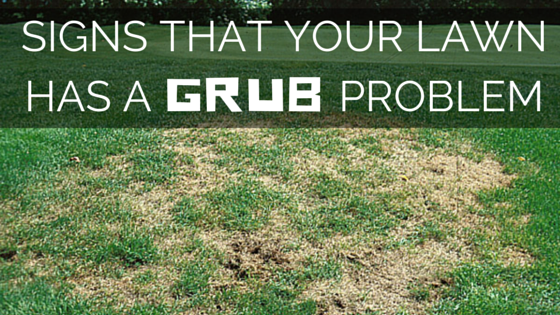 Still time left to renovate, prepare and sow lawns, get onto it now before the weather gets cooler. Use tui lawn seed 'Super Strike' for excellent results.
Spring bulbs such as daffodils, hyacinths and tulips should all be planted now.
Harvest time for feijoas, the fruit is ripe when it falls on the ground. If you want to grow feijoas then planting two or more will increase pollination and fruiting. A clever method is to plant an early, mid and late harvesting tree, thus you will be harvesting fruit from mid march to late may.
Daily Columns
Weather
Puzzles & Games
Horoscope
Ski Reports
Tide times
Emergency Number
Business Profiles
Facebook