Daily Columns
Weather
Puzzles & Games
Horoscope
Ski Reports
Tide times
Emergency Number
Business Profiles
Facebook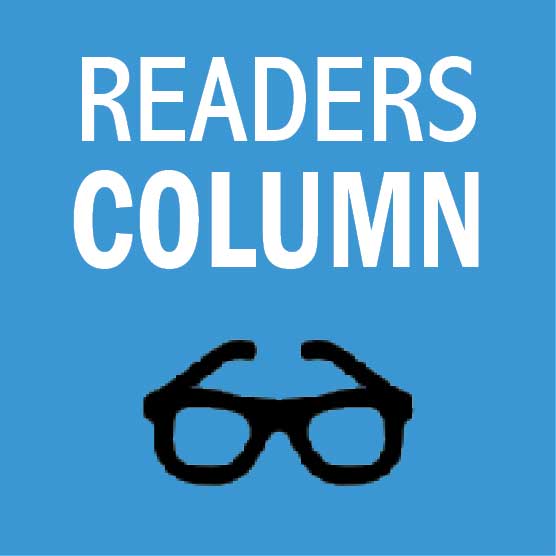 Home and Garden
Autumn is well and truly here, the generally mild weather make it a great time of the year for gardening. The days are shortening with increasing speed. The leaves of deciduous trees are starting to s
You may also like
---
Published: 07 Apr 19
Autumn is well and truly here, the generally mild weather make it a great time of the year for gardening. The days are shortening with increasing speed. The leaves of deciduous trees are starting to show signs of changing colour. Some of the spectacular ones to watch for are liquidambar, claret ash, maples and the ginkgo.
This is probably the best time of year to start making changes to the design and shape of the garden. It is the ideal time to prepare a new lawn as the soil moisture should increase when we get rain. It is also time to renovate & fertilise existing lawns in need of a spruce up.
Here is a 3 step lawn repair for any dead patches.
1. Loosen the soil with a rake or hand tools for small areas to create a good bed for sowing seed.
2. Sprinkle lawn seed over the prepared area & cover with Tui Lawn Preparation Mix (this contains fertiliser and moisture retention properties which will ensure good establishment.
3. Soak the area thoroughly and continue watering as needed, approximately every second day.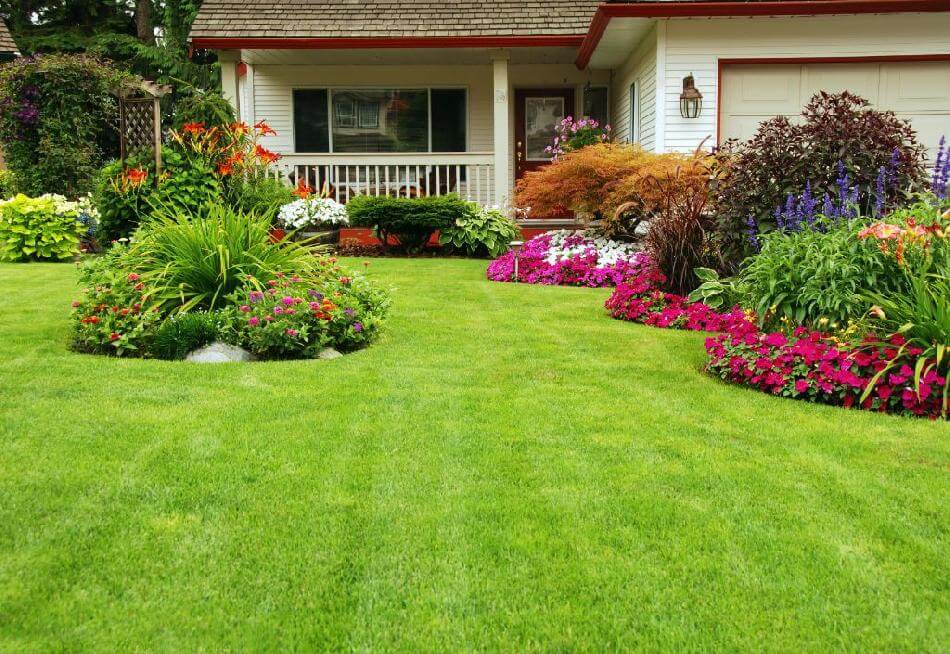 Some perennials will require cutting down to soil level at the end of the growing season generally now in April and during May. Except for the very hardiest varieties and where winter is very cold and frosty then this practice is better left until the spring.
April is the main time to plant spring flowering bulbs, including daffodils, tuips, freesias, dutch iris, hyacinths, bluebells, gladioli nanas, crocus & more,
Tulip bulbs and also hyacinths will benefit from chilling in the fridge.
Now is the time to remove summer annuals that have finished flowering or that look tatty, and replace them with winter and spring flowering plants. Although many people think only of pansies, polyanthus and primulas when planting winter annuals there are other varieties that can be used to give cheerful colour during the coming months – check out the range available in the garden centre now.
Time to make major shrub plantings and get good growth established before next summer.
Make sowings of sweet pea seeds for a fragrant and colourful, winter/ spring display.
Time to plant green crops such as mustard, oats and lupin in areas of vegetable garden that will not be in use for the winter.
Make vegetable plantings of cabbages, cauliflowers, broccoli, brussel sprouts, spring onion, silverbeet, and lettuce varieties.
Sow seeds direct into the garden of sugar snap peas, swedes & broad beans.
Time to fertilise rhododendrons, camellias and azaleas to maximise autumn growth and flower bud formation, use tui acid fertiliser for good results.
Feed citrus trees, including lemons, limes, mandarin's etc with tui citrus fertiliser.
Best colour this week; Loropetalum; this evergreen shrub has spectacular deep burgundy/ purple foliage throughout the year. It has a soft weeping habit that makes it a real eye-catcher. It looks great in the garden and does well in pots. Loropetalum grows well in full sun to part shade situations.

Written by Gareth Carter, General Manager of Springvale Garden Centre
Daily Columns
Weather
Puzzles & Games
Horoscope
Ski Reports
Tide times
Emergency Number
Business Profiles
Facebook