Daily Columns
Weather
Puzzles & Games
Horoscope
Ski Reports
Tide times
Emergency Number
Business Profiles
Facebook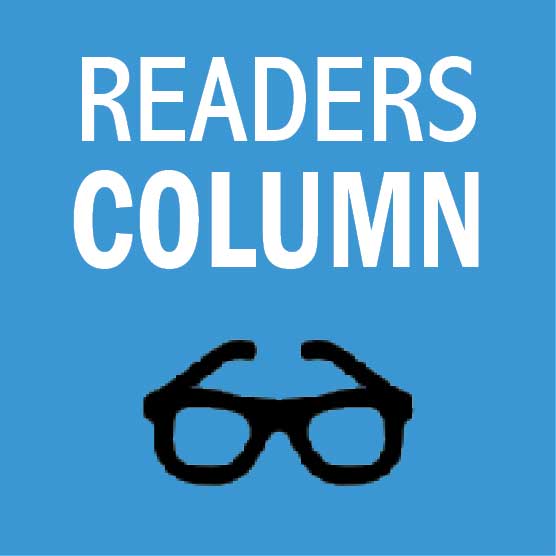 Home and Garden
Looking for colour? Flowering now are; hellebores, ericas, grevilleas, primroses, polyanthus, cyclamen. Great for pots or to brighten dull areas of the garden. Beautiful foliage colour is coming out w
You may also like
---
Published: 09 Jun 19
Looking for colour? Flowering now are; hellebores, ericas, grevilleas, primroses, polyanthus, cyclamen. Great for pots or to brighten dull areas of the garden. Beautiful foliage colour is coming out with the cooler weather, in some of the coprosma and nandina varieties.
Time to plant new seasons roses varieties. Check out the top selection in stores now. Roses really are an impressive plant. There are few plants that can boast the growth rate and extent of flowering that a good rose will, provide. A rose bush purchased now (that looks like a group of sticks in a pot) will by November, be 60-80cm high producing a mass of colourful blooms, that can (depending on the variety), repeat flowering throughout summer and well into next autumn.
Now is the optimum time to plant deciduous specimen trees (those that lose their leaves in winter). The new seasons selection are available now from garden centres. By planting now, while they are in dormant stage, all new growth that occurs during late winter and spring will be in your garden, and the risk of any transplanting shock will be minimised.
Time to plant the healthy stuff! Garlic bulbs, pukekohe and spring onions, also cabbage, cauliflower, broccoli, spinach, silverbeet, broadbeans, sugar snap peas
How to plant garlic. Seed bulbs are in stock now in garden centres. Pull off the individual cloves (there's no need to peel them) and plant 10-15cm apart and 5cm deep. Plant garlic bulbs in free-draining, moist but never waterlogged soil with the pointy ends facing up.
Sowings of carrots and beetroot can be made from after the shortest day.
Don't forget to cover frost sensitive plants. Make sure you have supplies of frost cloth ready for cold clear nights.
Time to spray with Lime Sulphur. This is very useful in Whanganui to help induce dormancy on deciduous plants particularly roses. By doing so the plant has a proper rest period & will reward with better blooming in the coming season. Lime sulphur will also remove lichen from plants as well as controlling insects including scale insects & mites. It will provide a protective film of sulphur over buds to prevent the entry of fungus into plants and trees. (Note lime sulphur is not suitable for apricots).
Follow on in coming weeks with sprays of Gro Safe En Spray 99 and Gro Safe Free Flo Copper which for ease of application can be safely mixed together and get good results. En Spray 99 is a spraying oil for control of scale, mites and mealy bug on fruit trees, grapes and ornamentals. Applying during the dormant period reduces the pest incidence during the coming season. Free Flo copper protects against fungal diseases including blackspot, downy mildew & curly leaf (peaches & nectarines). Gro Safe Free Flo copper is as improvement on other powder & liquid types of copper giving a far more complete coverage and stronger fungal protection
Note - Pruning of fruit trees and roses around Whanganui is best left until mid July.
Daily Columns
Weather
Puzzles & Games
Horoscope
Ski Reports
Tide times
Emergency Number
Business Profiles
Facebook