Search
News & Editorials
Daily Columns
Tide times
Ski Reports
Emergency Number
Business Profiles
Facebook

"Local Government" with
Mayor / WDC
15th May: Plan submissions are 'democracy in action' says Ma

Published: 15 May 2017 - - Author: Mayor / WDC
---
Media release – 15 May 2017

More than 260 submissions were received by the Whanganui District Council during its 2017/18 Annual Plan consultation period, which ended on Friday, May 12.
Mayor Hamish McDouall says this is a remarkable response from the community and reflects Whanganui's high level of interest and engagement in local government.
He says, "The submissions have come in on a wide range of issues, with different points of view on the items listed in our consultation document, such as the roofing of the Velodrome, the Town Centre Regeneration Strategy and the proposed introduction of a fixed rate for properties not connected to our wastewater system. We've also received petitions and submissions on other matters which citizens believe deserve investment or attention from the Council, such as the rejuvenation of Castlecliff."
"This is democracy in action. I think it's fantastic to see representation here from all ages and from individuals, groups and organisations, including submissions from 35 pupils of Mosston School. These young people are actively learning about civic participation and I commend them for their efforts."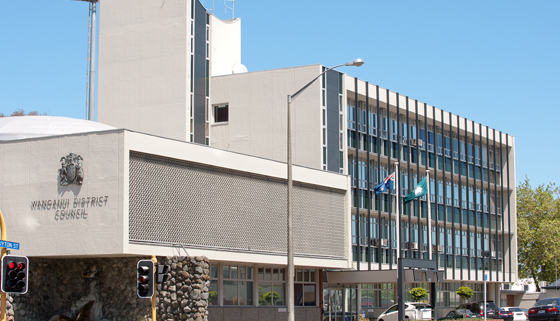 "We saw during the local body elections last year that Whanganui people get out and vote and this year's response to the Annual Plan consultation shows they are using local government mechanisms to ensure their voices are heard."
The submissions can be viewed on Whanganui District Council's website. Submitters who have indicated they wish to speak will address the Council during full-day sessions on Tuesday May 16 and Wednesday May 17. The presentations will be live-streamed on the Council's Facebook page.
Mayor McDouall says the Council will hold its deliberations on May 30-31 and the final Annual Plan is due to be adopted in June 2017.
He says extensive community consultation will take place in 2018 when the Council writes its new 10-Year Plan.
By Commenting Below you agree to the Terms and Conditions found here