Search
News & Editorials
Daily Columns
Tide times
Ski Reports
Emergency Number
Business Profiles
Facebook

"Rugby Ramble" with
David Ogilvie
18 Mar: Club Rugby Report/Results

Published: 18 Mar 2017 - - Author: David Ogilvie
---
Brought to you by: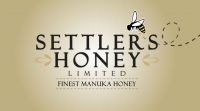 Defending Wanganui champions Border strode very comfortably through their first match of the 2017 rugby season today, with Pirates also starting with a nail-biting win over Marist.
David Ogilvie reports:
It was high-scoring business as usual for Border, which put 65 points on Ratana at Waverley, with Nick Harding scoring a try hat-trick and kicking five conversions.
Lindsay Horrocks and Fijian fler Keveni Debonaise also scored doubles. Border led 29-0 at halftime.
At Rugby Headqarters, Marist will be kicking themselves after allowing Pirates to sneak a 33-32 win in a nailbiter notable more for the score changes than the excellence of the play.
The lead was swapped numerous time and the match ended with Marist camped on Pirates' line - but Marist made the final mistake to add to a matchful of them.
Pirates were by no means without fault either, especially in the reckless giving away of penalties - and could have suffered more at the hands of referee Ben Lourie than they did.
But both teams did look much fitter than at the same stage last year - Pirates showed by hanging in through the second half an finding ways to score points.
They unearthed a more-than-useful youngster in second-five Junior Ainea, who kicked five goals and showed a sharp spurt of speed.
Add to him the halfback Fa'alele Iosua and right wing Uaealesi Taumalefau, who both showed similar dash at times, and Pirates has some useful attack.
Big loosehead prop Tolili Moala was the best of the forwards - we would like to commend more but the numbering of the players in the programme bore little resemblance to those on the field, so we might get the wrong man.
Mind you, Marist had similar problems and both clubs should reflect that those who watch deserve better if the sport is to retain a sagging following. Perhaps the union could look at some sort of penalty in the way of points or money - starting the season with jersey numbering in a shambles is just not good enough.
Back to the rugby: Marist also produced a couple of promising newcomers, with No Taione Ratu industrious, and outside backs Luke Foster (left wing) and David Pachonick showing good running skills if Marist can sort out some inside back rustiness a little.
Out at Ngamatapouri, the home side's premier debut was looking pretty good after 60 minutes, with just five points between them and Kaierau.
However Ngamat's condition ran out and Kaierau piled on late points to win 60-29.
And last year's beaten finalist Taihape eventually put Utiku away 34-10 after leading just 15-10 at the break.
Scores:
Sponsored by -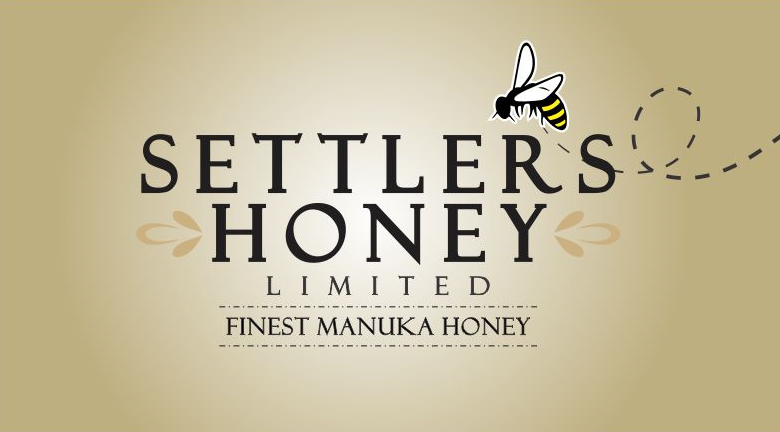 Pirates 33 (Fa'alele Iosua, Uaealesi Taumalefau, Faamanu Manutilia, Manulua Lafi (we think!) tries; Junior Ainea 3pen, 2con) bt Marist 3 (Luke Foster 2, Simon Dibben, Lake Ah Chong 2 tries; Mitchell Millar 2con, pen).
Taihape 34 (Matt Brown 2, Hamish Bennett, Jack Kinder, James Barrett tries; Tom Wells 3con, pen) bt Utiku 10 (Cyrus Teumohenga try; Dllon Ratana pen, con).
Kaierau 60 (no scorers available) bt Ngamatapouri 29 (Leslie Kemp, Huia Kemp,.Isi Baleitavuki, Francis Dakadravu tries; Tim Goodwin 3con pen).
Border 64 (Nic Harding 3, Lindsy Horrocks 2, Keveni Debonaise 2, Grayson Tihema, James Fosythe, Isiah Hooper, Hamish Mellow tries; Harding 5con) bt atana 7 (Allan Penetito try; Aaron Paranihi con).
Senior:
Counties 29 Buffalos 12, Taihape bt Utiku by default; Marton 63 Border 14; Hunterville 47 Kaierau10;' Pirates 26 Celtic 19.
By Commenting Below you agree to the Terms and Conditions found here