Search
News & Editorials
Daily Columns
Tide times
Ski Reports
Emergency Number
Business Profiles
Facebook

"Rugby Ramble" with
David Ogilvie
25 Mar: Club Rugby Results

Published: 25 Mar 2017 - - Author: David Ogilvie
---
Brought to you by: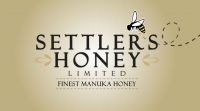 Ngamatapouri's first visit to Spriggens Park as a premier rugby side ended in a 22-20 loss to Pirates today.
David Ogilvie reports on this and the other premier matches:
Pirates edged home again, and Ngamatapouri will rue a few missed opportunities in today's Spriggens Park match.
The final 22-20 Pirates win featured four tries for the home side and on this score alone Pirates deserved to win. But it was probably a step down from last week's 33-32 win over Marist in terms of performance - and that penalty problem (by both sides) saw the match lurch from one breakdown to another. In fact there were 37 penalties. A good match ideally has less than 15.
Why did Pirate fail to take full advantage of superior attacking weapons? Pirates struggled to set a forward base against a powerful Ngamat scrum and that problem persisted through the match, and the scrum has become an increasing factor in all rugby in the past two years thanks to firmer refereeing. With unsteady ball came increasingly uncertain ply.
Ngamatapouri led 14-12 at halftime and certainly improved in its second half effort of the first round last week, when Kaierau ran away with the match.
But Pirates were finally able to mount some second half phases courtesy of some sharp movement and decision-making by young halfback Fa'alele Iosua, and scored two tries through big Lasa Ulukuta being unstoppable close to the line.
Earlier big centre Jim Seruwalu scored twice fo Ngamat.
But generally well constructed attacking moves were in the minority thanks to lack of organisation and also some stern defence.
Best for Pirates was No 8 Tafalu Isaako, who made several strong surges. Iosua impressed again with his sharpness.
Ngamat's most dominating players were Seruwalu and the front row of Brad Newland, hooker Eon Wallace and fellow prop Shaq McKay.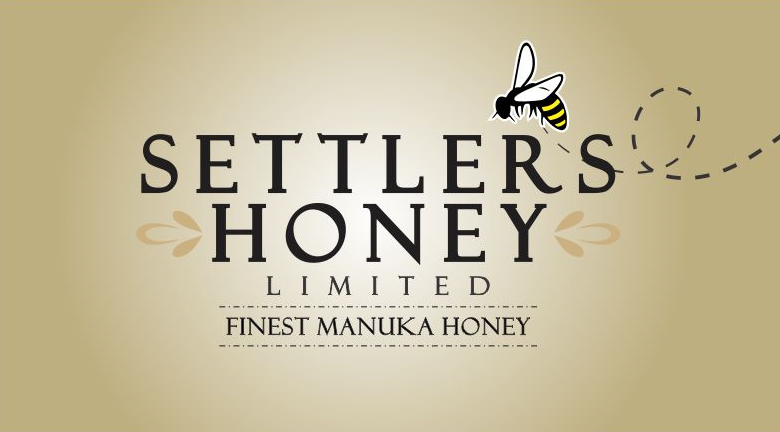 Up at Ohakune, Ruapehu more than hinted at considerable improvement this season by going down to champions Border 21-18, with Nick Harding landing a very late penalty to allow Border to take the match.
Tom Symes and Keveni Debonaise scored for Border, with Jamie Hughes and Roman Tutauha doing the same for Ruaehu. But Harding had the final say.
Taihape, which comes to town to play unbeaten Pirates next week, headed Ratana 39-8 and Marist went to Utiku and came away with a narrow win, 20-15 in the other matches.
Kaierau had the bye.
Results:
Premier:
Pirates 22 (Lasa Ulukuta 2, Fa'alele Iosua, Uaealesi Taumalefu tries; Junior Ainea con) bt Ngamatapouri 20 (Jim Seruwalu 2 tries; Te Tua Kemp 2pen, 2con).
Border 21 (Keveni Debonaise, Tom Syme tries; Nick Harding 3pen, con) bt Ruapehu 18 (Roman Tutauha, Jamie Hughes tries; Craig Clare 2pen, con).
Taihape 39 Ratana 8 (no scorers available).
Marist 20 Utiku 15 (no scorers available).
Ponts: Pirates, Taihape 10, Border 9, Marist 6, Kaierau 5, Ngamatapouri 2, Ruapehu, Utiku 1, Ratana 0.
Senior:
Ruapehu 36 Border 28, Taihape 20 Hunterville 17, Pirates 30 Counties 27, Celtic bt Utiku by default (Utiku has withdrawn).
By Commenting Below you agree to the Terms and Conditions found here