Search
News & Editorials
Daily Columns
Tide times
Ski Reports
Emergency Number
Business Profiles
Facebook

6th Apr: WDC - State of Emergency Lifted (10.40am)

Published: 06 Apr 2017 - - Author: Newsroom
---
Media release #10
Whanganui District rain event
10.30 am 6 April 2017
Mayor thanks community as State of Emergency lifted
Whanganui Mayor Hamish McDouall has announced the city's State of Emergency will be lifted at 11.00 am.
Around 200 evacuated residents from low lying areas in Anzac Parade and Putiki were allowed to return to their homes this morning.
Business owners were also able to go back to their properties in Taupo Quay.
"Council staff have been calling everyone who registered with us as an evacuee with the good news."
"We have volunteers available to help residents shift back home and remove any sandbags."
Mr McDouall says infrastructure checks have been completed and power and gas restored.
"The Council is now able to remove the remaining cordons and lift the State of Emergency."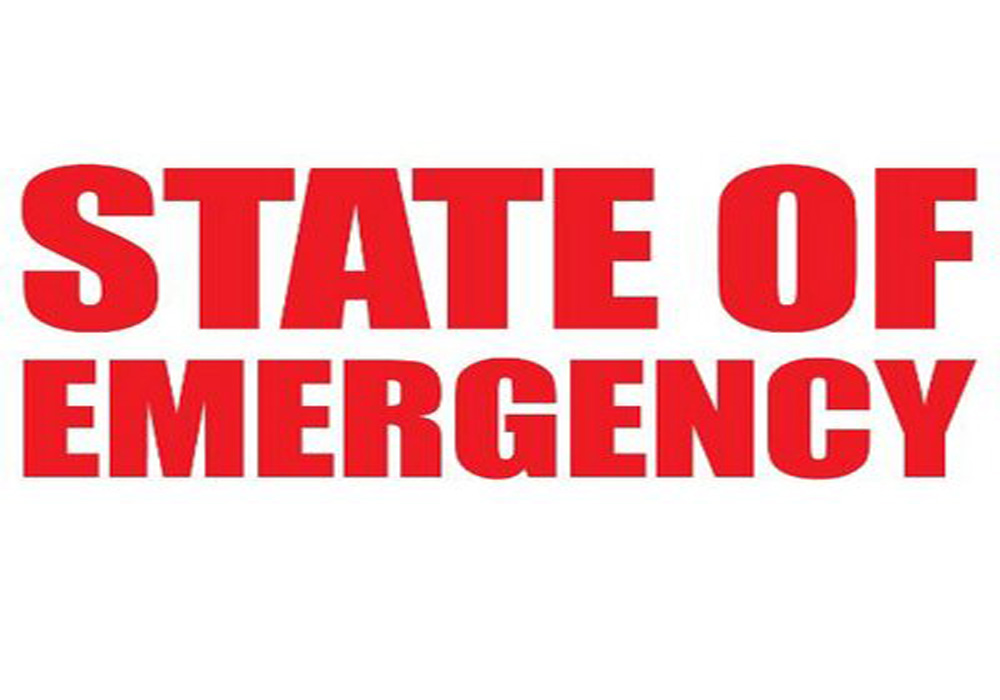 Mayor McDouall says the city responded magnificently as the heavy rain fell and the Whanganui River rose.
"The decision to declare a State of Emergency on Monday were based on hydrologists' reports, readings of the river level readings and forecasted weather patterns."
"We really had to prepare for the worst and hope for the best."
"Civil Defence, the Defence Force, volunteers, our utility companies, residents and business owners all worked together."
"I just want to thank all those individuals and organisations. I'm so proud of the community spirit shown by everyone involved."
Further information
Roading update at 10.30 am
The Whanganui River Road is open.
Slips
Creek Road in the Mangamahu Valley is closed by a slip.
Koatanui Road, Brunswick is closed by slips and dropouts.
Whangaehu Valley Road 3 kms from Colliers Bridge is impassable by heavy traffic due to a significant drop-out beneath the road. An engineering assesment is currently underwayThere may be a number of other roads closed throughout our district due to surface flooding and slips. Please refer to www.nzta.govt.nz for more information on state highway roading conditions. For local road conditions, please visit www.whanganui.govt.nz
We advise driver caution, particularly on rural roads
Schools
Schools and pre-schools in Whanganui are open today, except:
- Whanganui Girls' College
- Te Kura Kaupapa Māori o Te Atihaunui-a-Paparangi
- Putiki Kindergarten
- Te Kōhanga Reo Putiki Wharanui
- St Anne's Catholic School.
Parks
All Whanganui District Council sports grounds are closed.
By Commenting Below you agree to the Terms and Conditions found here