Search
News & Editorials
Daily Columns
Tide times
Ski Reports
Emergency Number
Business Profiles
Facebook

"Local Government" with
Mayor / WDC
7th Jul: Significant Leap In Positive Perception

Published: 07 Jul 2017 - - Author: Mayor / WDC
---
Press Release:
Whanganui District Council conducts a National Perceptions Survey every second year and this year we have seen a significant leap in positive perceptions of Whanganui. Survey respondents considering visiting Whanganui as a tourist increased 13% from 2015. Previous results hovered around 32% to 35% and for 2017 this has jumped to 48%.
While there is still work to be done to lift Whanganui's reputation as a tourism destination further, this puts us closer to more well- known tourism regions in the Lower North Island in the rankings. And the good results don't end there!
Specific lifestyle factors attributed with Whanganui also improved in their ratings showing increased positivity about culture, heritage, arts and events amongst other things like affordability of housing and lack of congestion. Also of note are the increased positive ratings for offering business opportunities, career and business advancement including job opportunities. Being seen to be progressive and forward thinking increased 19% in respondents perceptions compared to 2015.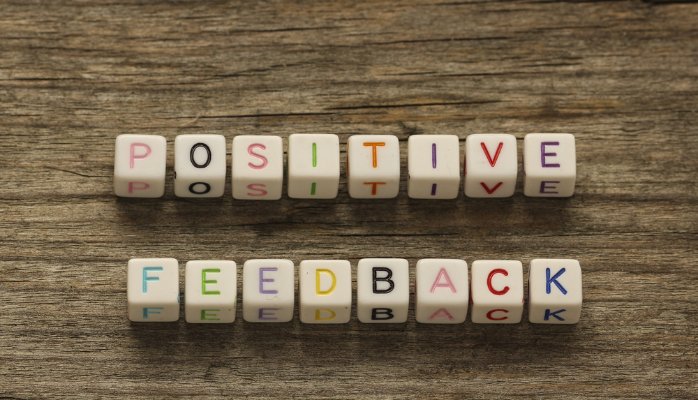 More respondents were also able to identify an event associated with Whanganui as well. More respondents have visited overall and those staying overnight increased by 14% and those staying for a holiday or recreation has increased from 19% to 29% (10%).
"This is a wonderful endorsement of the activity Whanganui and Partners has been doing over the last two years to promote our district to the rest of New Zealand. Often this isn't seen by our local audience so it is very exciting to see these results following efforts in all the visitor, innovation, business and education sectors" said Lyn Cheyne, Strategic Lead – Destination.
"It's always a team effort and I know the population of Whanganui has also contributed greatly to telling our positive stories and being the best ambassadors we have".
By Commenting Below you agree to the Terms and Conditions found here