Search
News & Editorials
Daily Columns
Tide times
Ski Reports
Emergency Number
Business Profiles
Facebook

10th Oct: Wanganui locals invited to test rugby skills

Published: 10 Oct 2017 - - Author: Newsroom
---
Sunday 15th October, Mitre 10 MEGA Wanganui 200 Taupo Quay, Gonville, Whanganui 4500
9th October 2017: In support of the Mitre 10 Heartland Championship, locals are invited to join a passing skills test at Mitre 10 Wanganui on 15th of October, and compete against Wanganui players to win rugby-themed prizes and enjoy a fun family morning out.
This will be held after the local team goes head to head with North Otago in the big game on, Saturday.
At the event, Cole Baldwin, Craig Clare, Simon Dibben and Bryn Hudson will be sharing their rugby passing tips and tricks, and be up to competing against the Mitre 10 customers who are game.
Wanganui Captain, Cole Baldwin said he's looking forward to the event at Mitre 10, "Wanganui Rugby has been the pace setters in the Heartland Competition since its formation in 2006. We are extremely proud to have won the Mitre 10 Heartland Championship in 2016 and look forward to defending our title this year.
"Hayden at Mitre 10 Wanganui is a great supporter of Wanganui Rugby so it is our pleasure to be involved with their instore promotion on Sunday," says Baldwin.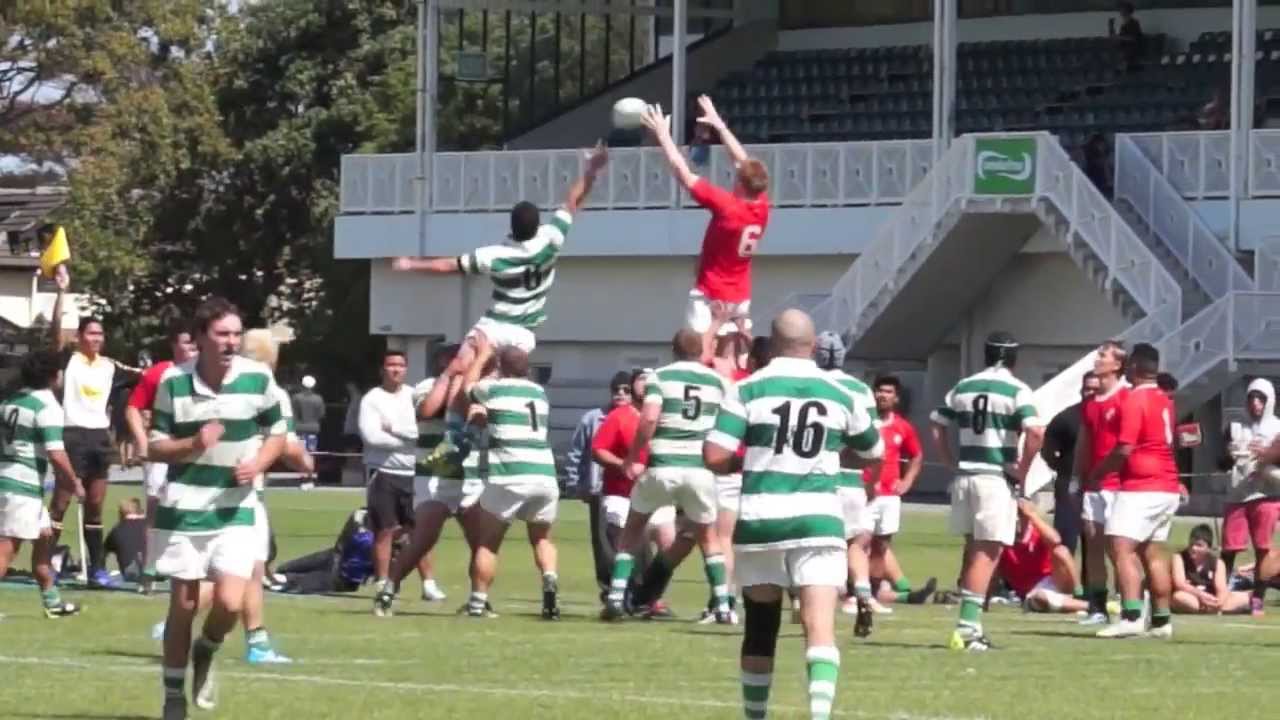 Mitre 10 Owner, Hayden Gibson said that he's been enjoying the Mitre 10 Cup and excited for the event on the weekend, "being 100% locally owned we are proud to support our community and especially the Wanganui Heartland Rugby team, we wish them all the best this weekend and look forward to seeing them win the championship again this year.
To celebrate their successes so far, we are hosting a little competition of our own on Sunday with some of the team at our store, so come on down and see if you can beat the boys in a passing challenge and win some prizes," says Gibson.
Event Details
What: Event at Wanganui Mitre 10 MEGA in support of Saturday's game, Cole Baldwin, Craig Clare, Simon Dibben and Bryn Hudson will be there, ready to compete with locals to win prizes.
Where: Mitre 10 MEGA Wanganui, 200 Taupo Quay, Gonville, Wanganui
When: 10am – 12pm, Sunday 15th of October

Kicking off on the 17th of August the Mitre 10 Cup competition will run for nine weeks with the Mitre 10 Cup Championship Final to be played on Friday 27 October and the Mitre 10 Cup Premiership Final on Saturday 28 October.
To download the Mitre 10 Cup draw visit: http://rugbyheartland.co.nz/wp/wp-content/uploads/2017/03/2017_Mitre10Cup_Draw.pdf
By Commenting Below you agree to the Terms and Conditions found here