Search
News & Editorials
Daily Columns
Tide times
Ski Reports
Emergency Number
Business Profiles
Facebook

WDHB CEO RESIGNS

Published: 01 May 2017 - - Author: Newsroom
---
PRESS RELEASE
Whanganui District Health Board (WDHB) chief executive Julie Patterson has announced she will step down from her role in late October this year.
Mrs Patterson informed WDHB board chair Dot McKinnon, the board and senior staff on Friday following what she described as a great deal of thought.
Mrs McKinnon said while she will be very sad to see Mrs Patterson leave, "I have full faith that the skills Julie has brought to Whanganui DHB will be put to good use in other areas of the health sector for which she has served for close to 50 years".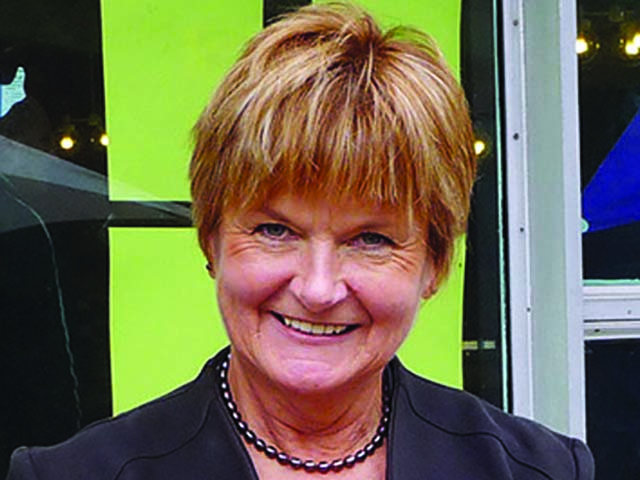 "Julie's experience and insight has seen her lead and oversee some of the most positive changes we have seen in hospitals and health at a local and national level," Mrs McKinnon says.
"I have the utmost admiration for the way Julie's determination to provide clinically-led, patient-centred care has run parallel with her ability to reduce the DHB's deficit from $10 million nine years ago to bringing us in on budget in the last financial year.
"Julie has been able to achieve this while remaining faithful to her vision of providing our community with a hospital where patient safety and quality are paramount."
Mrs McKinnon says having a leader with a strong nursing background as well as business acumen has been much appreciated by the WDHB's 900 plus staff who appreciate Mrs Patterson's unswerving commitment to instil high standards and values into everything they do.
"Julie's intolerance for bullying, her non-negotiable stance on transparency, her appreciation for the skills that every staff member across the organisation provides and her commitment to investigate complaints has earned the WDHB great respect during her time at the helm.
"During Julie's tenure we have seen our mental health services transformed from a struggling service to one that is now held up as an example of best practice among New Zealand's 20 DHBs.
"While I know it will be challenging, I want the Whanganui DHB community to know that the WDHB board is committed to ensuring that Julie's replacement shares her values and demonstrates the same level of competence and commitment to our community that she has."
By Commenting Below you agree to the Terms and Conditions found here