Rockgas Wanganui – 'local gas for local people'
Rockgas Fill Centre And Convenience Store
Come and discover our handy and welcoming 7-day a week convenience store when you're in the neighbourhood! Treat yourself to a delicious ice cream, warm pie, tasty milkshake or refreshing soft drink while you fill your gas tanks. We also offer a range of heaters and camping equipment, as well as 'heat as you go' califonts (Paloma Hot Water Heaters).
Come say hi and have a chat, we're looking forward to seeing you at 73 Putiki Drive, Wanganui and offering our friendly advice!
We believe in safe, high-quality and friendly customer service, and we continue to deliver the best service for the best value in our community!
Call for FREE DELIVERY on 0800 574 2968
Delivery To The Regions
We now offer LPG deliveries as far north as Taumarunui, down to just north of Bulls, and stretching between Hawera in the west and Taihape in the east. When it comes to home gas delivery, we have an outstanding knowledge of the wider Wanganui district.
Business & Rural Gas Solutions
Our team also provides supreme business and rural gas solutions and we do our utmost to make sure both our new and existing clients receive excellent and affordable service at all times. On top of that, our partnership with Contact Energy allows us to offer amazing joint energy and LPG plans for the home, business and rural environments.
Opening Hours
Monday to Friday 7.00am – 6.00pm
Saturday and Sunday 8.00am - 4.00pm.
Sorry, we are closed on stat days.
Give us a call today and we'll help get your energy needs sorted!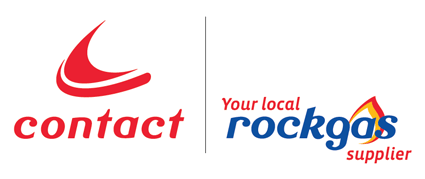 Tags: Wanganui Whanganui Heating Wanganui Whanganui Power & Gas Wanganui Whanganui Retail & Shopping