Search
News & Editorials
Daily Columns
Tide times
Ski Reports
Emergency Number
Business Profiles
Facebook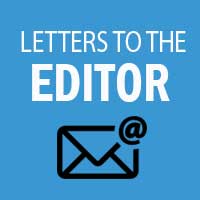 Letters To The Editor
This section is where you can share your story and express your opinion with our viewers.
---
A Sobering Thought

Published: 04 Mar 2017
Author: James Penn
---
Whanganui's ability to attract and retain young people moved into the crosshairs of its Council this week, writes James Penn.
The no doubt well-intentioned proposed alcohol licensing changes will puncture what remains of the city's nightlife and only make alcohol-related crime worse.
The changes will:
Reduce the time alcohol can be sold until in liquor stores and supermarkets from 11pm to 9pm.
Reduce the time sport and chartered clubs can sell alcohol until from 2am to midnight.
Impose a one-way policy that prevents patrons from re-entering bars after leaving between 1am and 2am.
Prevent any new licenses being granted within an undefined distance of schools, marae and places of worship.
Of course, while ignoring the impact on the average drinker, their intention is indeed to prevent alcohol-related crime and violence. This is a noble pursuit, but nobility does not automatically result in good policy.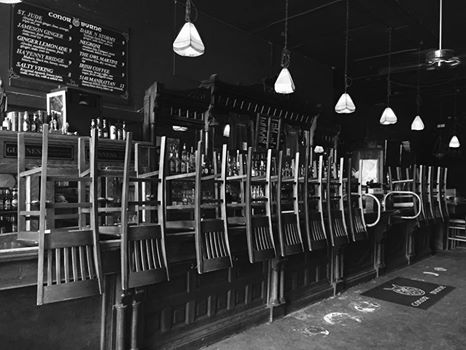 These measures penalise a great number of well-meaning folks from enjoying alcohol in a responsible manner. Being able to stay at the rugby club and enjoy a few beers with friends past midnight is something adults should have the right to do: we are not children and an effective bedtime, imposed by a group of councillors on a "strategy and finance committee", is insulting.
The idea that a couple watching television who fancy a glass of wine or a few beers shouldn't be able to pop into the supermarket at 9.30pm reflects a council that are either tucked up in bed by that time or too pious to acknowledge that drinking alcohol can be enjoyable.
The ironic impact of these laws may well be to increase alcohol-related crime rather than decrease it. For those truly wishing to drink irresponsibly or with addictive tendencies, the response to this policy will not be to turn the electric blanket on earlier and snuggle in for an early night.
Instead, it will be to continue the party at home, when everyone is forced to leave the club rooms at midnight rather than slowly trickling out as 2am approaches. It will be to stock up on more alcohol than they could possibly drink when they know that if they need a little more they cannot wander to the liquor store to get another bottle at 10.30pm. And, in the case of the one-way clause, it will be to wait for their mates on the street for 45 minutes, where the chance of harm is much more likely, when they aren't allowed back in because they stepped outside for a cigarette at 1.15am.
And if the policy does succeed in sending people away from bars, pubs, and clubs then these councillors and the anti-fun lobbyists who pressure them behind the scenes need to be willing to account for the closed businesses and job losses that come with that. Many of Wanganui's bars struggle to break even as it is, and this well-meaning measure has the potential to be the death knell to their fortunes.
Whanganui sorely needs its young people to see this place as a city that they can truly live in. That means a social scene that allows them to have late nights from time to time, that allows them to turn a night of quiet drinks into something a little bigger by buying some extra alcohol. That might seem icky or unseemly to some of our more mature councillors but sanitizing the cities of the social lubricant that is alcohol will send them to Palmerston North and further afield.
What a sobering thought.
Author: James Penn

By Commenting Below you agree to the Terms and Conditions found here