Search
News & Editorials
Daily Columns
Tide times
Ski Reports
Emergency Number
Business Profiles
Facebook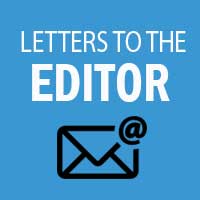 Letters To The Editor
This section is where you can share your story and express your opinion with our viewers.
---
Mobile Library To Close?

Published: 02 May 2018
Author: Jacqueline Iles, ex Librarian, Tasmania
---
Did I read correctly?
Ceasing the Mobile Library Service in Whanganui announced with out any facts and figures or maths to back up the decision?
Surely not!
Have you asked the people of the community?
Have you thought about refreshing the service?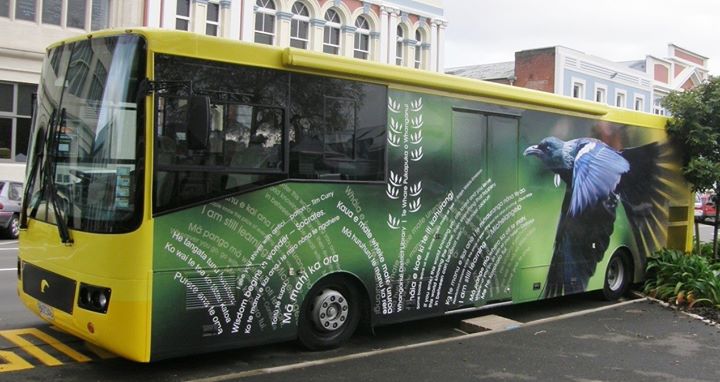 All day stops maybe in the suburban shopping Centres?
Surely a Mobile Library is a cheaper option for service rather than establishing a building.
Can we have the facts please before any permanent decisions are made.
From:
Jacqueline Iles
ex Librarian
Tasmania
(former Mobile Library Operator in Whanganui and Noosa Queensland)
Response From Editor:
We understand there are changes planned from June and revolve around the bus being replaced by two vans. Maybe someone can enlighten us?
By Commenting Below you agree to the Terms and Conditions found here