Search
News & Editorials
Daily Columns
Tide times
Ski Reports
Emergency Number
Business Profiles
Facebook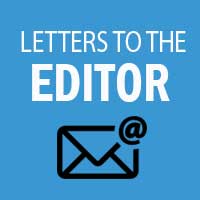 Letters To The Editor
This section is where you can share your story and express your opinion with our viewers.
---
"Shouldn't we be more concerned about human hardship?"

Published: 16 Apr 2018
Author: Cr Rob Vinsen
---
"Shouldn't we be more concerned about human hardship than statistics ?"
That is the question being asked by Cr Rob Vinsen, and some other councillors, after listening to the views of Council infrastructure staff about planned expenditure of up to $80m over 40 years to upgrade undersized pipes within the Whanganui stormwater network.
The Long Term Plan Consultation Document, currently out for public consultation, seeks comment from the public on the expenditure. Submissions are to close on April 19. The options are expected to cost residential ratepayers between $28 and $57 and commercial ratepayers between $105 and $210 each year from years 2-10 of the programme.
Cr Vinsen said:
" Extensive work has been done to identify restrictions in the pipe network, and priority areas are being identified by Council Stormwater Engineers.
But , in my opinion they are getting their priorities wrong by focusing on the wrong characteristics. Councillors have been presented with statistics of the "likelihood" of flooding events, but nothing about the "consequences" of these events on the lives of residents. Engineers have prioritised Halswell St, London St,and Harrison St as their number one priority, followed by Springvale, College Estate, and the Aramoho cemetery area.
Some of us councillors are baffled by this as even during the last major flood event in June 2015, flooding in the Halswell, Harrison, and London St's area did not reach anywhere need the devastation caused in other areas in the city. The evaluation based on "likelihood" has been skewed by the large number of residences ( over 650) in these streets which gets multiplied out into potential dollar losses.
While flooding did occur in Halswell St around Peat Park – there were no reports that I am aware of that rivalled the devastation to peoples lives in Anzac Parade, Onetere Drive, and around the Matarawa Stream.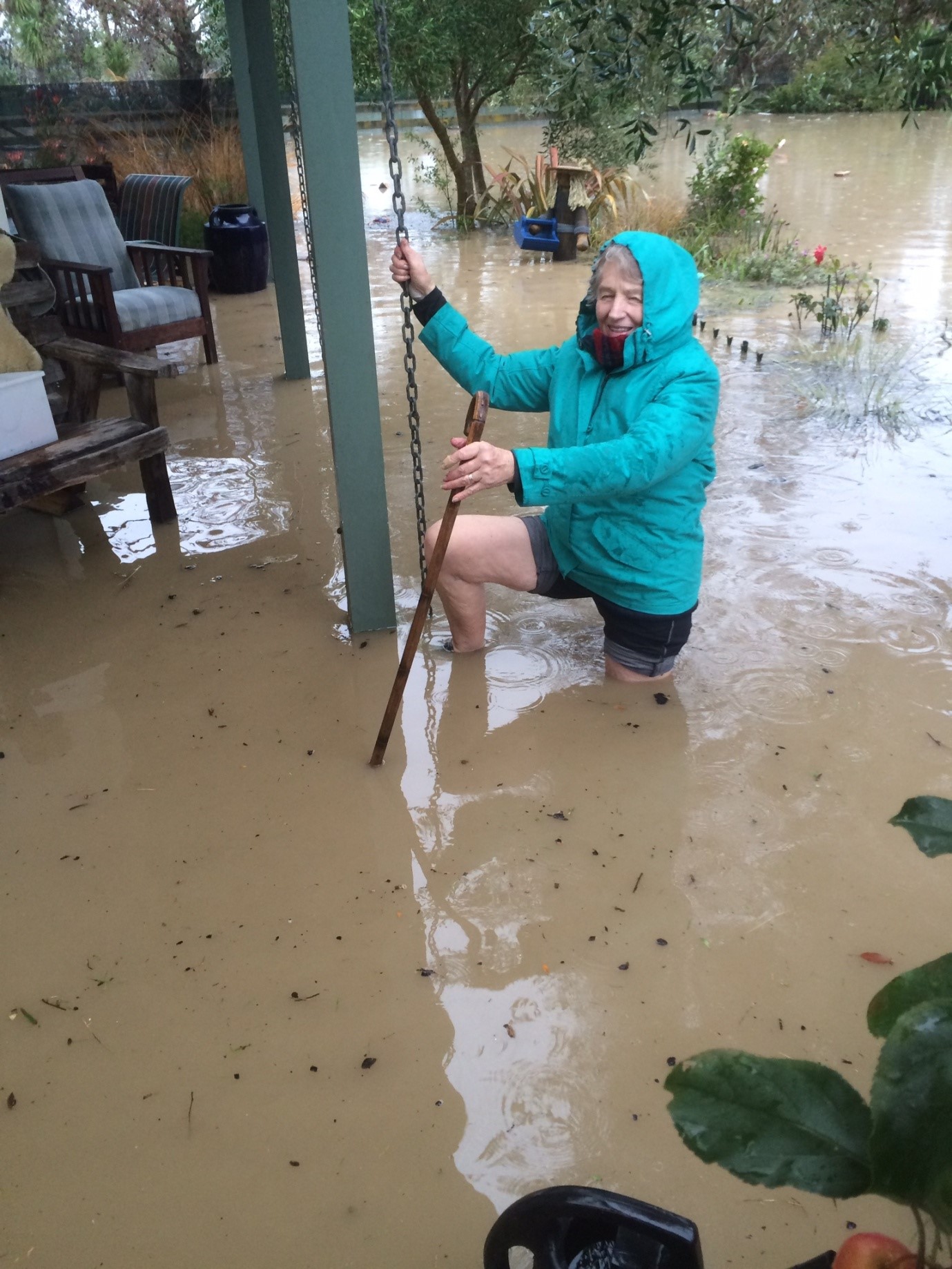 Onetere Drive, June 2015
Anzac Parade is not addressed by the WDC of course, as it is a Horizons responsibility, but the area around Gerse St, Ikitara Rd, and Onetere Drive is the WDC's responsibility.
An engineering study of the beneficial effects of widening the Gerse St culvert needs to be a priority – and the replacement of the Airport Rd culvert with an enlarged capacity structure should be in the planned work programme. Currently, like the Wakefield St overbridge it is subject to obtaining NZTA subsidy and may never happen.
Residents in Onetere drive have vacated their properties three times in nine years – with floodwaters above floor levels each time. Engineers told council " but there are only five properties in Onetere Drive" When compared to 650 in the Central City zone these five owners issues didn't equate according to the logic expressed by infrastructure staff.
It is my opinion that Council infrastructure staff should present the case histories of affected residents to councillors – and prioritise to address these. It's peoples exposure to hardship that matters – not the numbers of properties and whether it's a 1 in 50 or a 1 in 200 year flood.
Airport Rd Culvert blocked with debris June 2015
I encourage residents who have been affected by flooding to submit their stories during the Consultation process. I would particularly like to be personally contacted by residents who have suffered hardship due to the floods of June 2015 and at other times.
Contact rob.vinsen@whanganui.govt.nz
By Commenting Below you agree to the Terms and Conditions found here