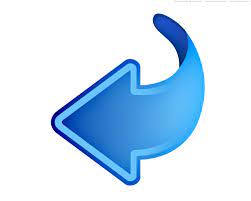 View More News Items
Anzac Road | SH4 Landslide
16th Jun 2021
Locals concerned that work hasn't started:
After an initial slip in March, resulting in a landslide onto the road, a further slip in April compounded the problem and traffic is down to one lane.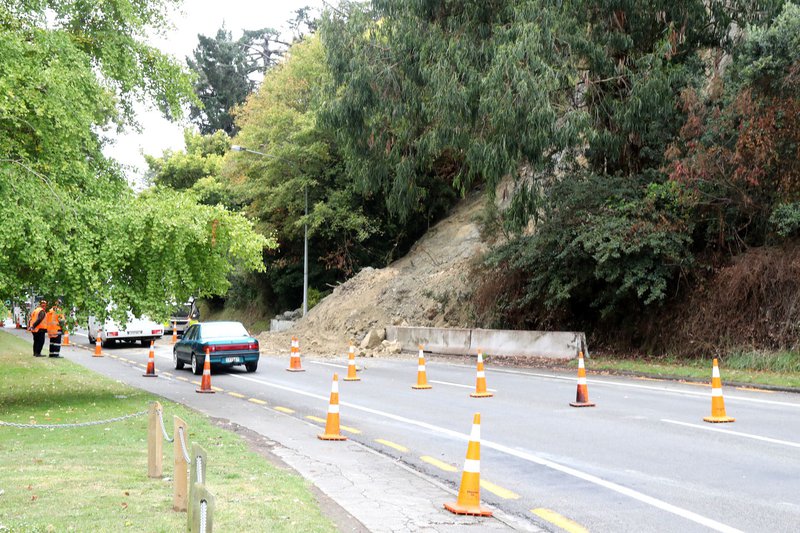 Clearly this is not going to be a quick fix but it is now 3 months since the initial slip and work has not started - it is still in the design stage.
There are suggestions that the traffic solution would be to divert the road into James McGregor Memorial Park opposite the slip.
However, the other issues need to be resolved in that the landslide itself needs to be stabilised and the owners property at the top is under a dangerous building notice and can't be occupied.