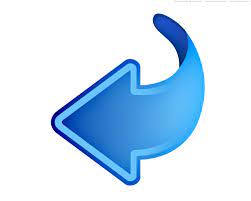 View More News Items
'Beautiful': We're In The Final!
16th Aug 2021
BEAUTIFUL! WE'RE IN THE FINAL
Having won the 'Most Beautiful Small City' award last year, Whanganui is up against Hastings for that title this year - Hastings won Most Beautiful Large Town as well as the Supreme Award last year.
The 'Keep New Zealand Beautiful' awards are New Zealand's longest-running sustainability awards and provide a benchmark for environmental excellence. The winners will be announced on Thursday 28th October 2021.
The finalists in the 'Large City' award are Dunedin and Wellington.