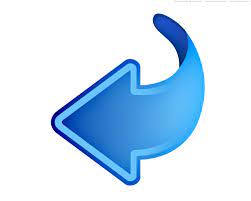 View More News Items
Council Votes 'No' To Velodrone Roofing
25th May 2021
Despite submissions in favour of roofing the Velodrone, considerable debate, consultancy plans and fees, the vote failed in Council yesterday.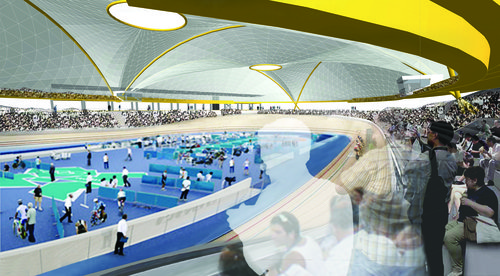 After Cr Hadleigh Reid chose to abstain, it was left at 6 all - but Mayor Hamish chose not to exercise his casting vote.
$2.5m was approved for the ongoing upkeep.