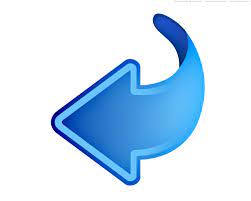 View More News Items
Covid 19: 6 New Cases Of Delta in Stratford
11th Nov 2021
COVID-19: 6 CASES OF DELTA IN STRATFORD
Six new cases of the Delta strain have been detected in Stratford.
Feeling for the people of our neighbourhood province .... but a little close to home for comfort.
It is reported that they were reluctant to get tested and haven't been contact tracing.
"Taranaki DHB medical officer of health Dr Jonathan Jarman told RNZ the group of three adults and three children have kept to themselves, but there may be one or two locations of interest in the area, which will be released later this morning ....."