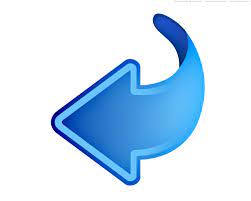 View More News Items
COVID-19: Lockdown Level 4
17th Aug 2021
COVID-19: Level 4 Lockdown
Concern lies around the fact that the one community case in Devonport, Auckland is almost certainly the variant of Delta - very contagious and hard to control.
The infected person (a male of 58 years) travelled to Coromandel last weekend and as such, both Auckland and Coromandel will go into level 4 lockdown for seven days – and the rest of the country for three days.
In essence, that means to stay at home, don't mix with others and only go out to the supermarket or to exercise close to home, unless the reason is essential.
Kia kaha, take care.