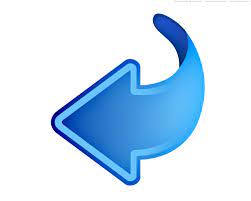 View More News Items
Covid-19: PM's Whanganui Press Conference Cancelled
4th Nov 2021
COVID-19: PM'S WHANGANUI PRESS CONFERENCE CANCELLED
Prime Minister Jacinda Ardern is visiting Whanganui today to encourage people to get vaccinated. Whanganui has the third lowest vaccination rate of the DHBs.
However, after about 250 vaccine protesters gathered at the venue and blocked the entrance, Prime Minister Jacinda Ardern had to cancel the 12.45pm Press Conference that was planned ... and relocate elsewhere.
" .... Whanganui MP Steph Lewis and Te Tai Hauauru MP Adrian Rurawhe turned up the clinic, but swiftly left as the group of protesters grew.
The protesters also confronted media, accusing journalists of being paid off by the Government.
There was a significant police presence at the protest, which grew after protesters began moving onto the road.
Whanganui-based National List MP Harete Hipango also showed up, but left after about 10 minutes .... "