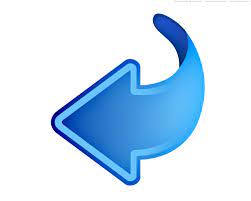 View More News Items
Covid-19: Whanganui Vaccinations Statistics
6th Sep 2021
WDHB UPDATES WHANGANUI VACCINATION STATUS
As Alert Level 2 beckons, here is the latest update:
Vaccinations
Saturday 4 September -- 611
Sunday 5 September -- 445
Monday 6 September -- 459
As at 8am Tuesday 7 September, total doses delivered in the Whanganui rohe was 54,481 – that is just over 49 per cent of our total eligible population.
The Stewart Street GP practice in Marton comes on board as a vaccinator this week, and East Care in Whanganui East is in the pipeline, with GPs at Bulls and Taihape also running their own vaccination programmes.
Anyone over the age of 12 is now eligible for the vaccine and is encouraged to book their vaccination by calling 0800 28 29 26 or going online to BookMyVaccine.nz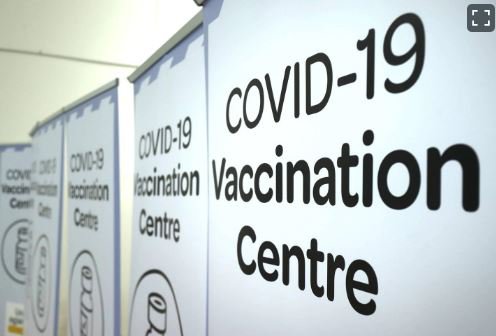 COVID-19 Testing
Saturday 4 September -- 20
Sunday 5 September -- 11
Monday 6 September -- 60
If you have cold or flu-like symptoms, have been at a location of interest or have been in contact with a positive case, please call Healthline on 0800 358 5453, and get tested immediately.
Community testing centres and hours:
Testing station at Whanganui Hospital is open from 8am to 5pm Monday to Friday; and 8am to 3pm Saturday and Sunday.
COVID-19 testing is available in Whanganui and Bulls through local GP clinics and health centres. People who wish to be tested should contact the practices to organise appointments.
Locations of Interest
There are no Locations of Interest in the Whanganui region.
The locations at Bulls and Waiouru have served their 18 days and have been removed from the list.
Anyone unsure of what to do should call Healthline on 0800 358 5453.
Alert Level 2 visitor process
During the Alert Level 2 conditions, the Whanganui District Health Board must maintain visitor restrictions.
We ask the following of our rohe:
If you have been outside of our rohe within the past 14 days, please consider not visiting the hospital.
We will allow one visitor per patient to the following areas – End of Life Patients, Critical Care Unit, and Paediatric ward/SCBU. Please consider keeping this visitor the same person to maintain our bubbles.
We will allow two visitors at any one time into the Surgical Ward, Medical Ward, ATR Ward, Te Awhina and Maternity.
Children under 16 years of age are asked to consider not visiting the hospital.
All visitors must sign in upon entering the hospital.
Masks must be worn at all times when you are within the hospital grounds and buildings.
Maintain social distancing at all times – 2 metre distancing.
All visiting is at the discretion of the Unit Manager.
No visitors will be allowed for positive COVID patients at any Alert Level.
Mark Dawson | Communications Manager
Whanganui District Health Board
p 06 348 3170 | m 021 2468126 | www.wdhb.org.nz
He Hāpori Ora - Thriving Communities