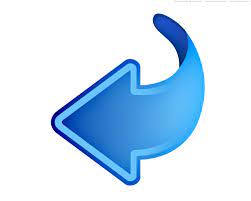 View More News Items
Cr JOSH TAKES LEAVE OF ABSENCE
22nd Jan 2022
CR JOSH CHANDULAL MACKAY ON LEAVE
Councillor JOSH CHANDULAR MACKAY has taken (up to three months) leave of absence from his position as a Councillor at Whanganui District Council, for personal health reasons.
Since his election in 2016, Josh has been a devoted and prolifically hard working Councillor and has to be commended for the vigour in which he has taken on the role.
His response to issues and general communication with his electorate has been exemplary and so we expect it is indeed a time for a break, to reflect, and consider his way forward.
We wish you well Cr Josh Chandulal-Mackay Your health and happiness must be your priority.