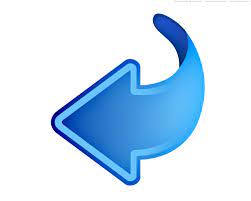 View More News Items
Drews Avenue 'Makeover' Party & 'Lights On Bikes'
29th Jun 2021
DREWS AVENUE 'MAKEOVER' PARTY & 'LIGHTS ON BIKES'
"Oh what a night" ....
DREWS AVENUE and the riverside came alive last night with the showcasing of the new streetscape and general makeover combined with annual 'LIGHTS ON BIKES' parade.
The crowds came, the music played, there was street food, there was a party!
And #MarkSeconi was there to capture a slice of the action. Thank you Mark, it's fantastic.
And a huge congratulations to all the organisers and developers of this area ... it really is transformational.