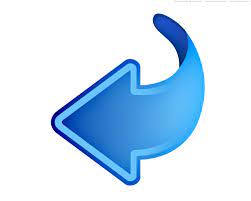 View More News Items
Durie Hill Elevator Re-Opens
1st Jun 2021
The Durie Hill elevator resumed service yesterday, after a full maintenance overhaul of the lift car.
And you'll just love the new entrance way designed by Henry Dickson for the 102-year-old elevator.
Certainly worth a visit and the views from the top provide just the best overview of our city.