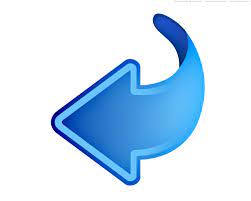 View More News Items
Lights On Bikes - MAP
22nd Jun 2021
Lights On Bikes - MAP
Check out this year's exciting new parade route!
Don't be fooled by its size, this wonderful loop route allows you to travel around and around, exploring the space as many times as you like.
The event will start at 6pm with the parade set to start at 6.30pm.
There will be food trucks ready to serve you some delicious kai from 5.30pm, so come down early and enjoy the amazing new features on Drews Ave while you have your dinner.
We can't wait to see you there, to light up the night sky with us.
You can also get all this information at www.WhanganuiThingsToDo.co.nz