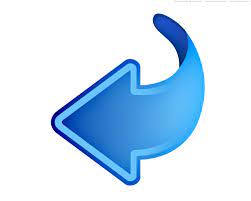 View More News Items
Mayor Hamish Against Tourists Visiting This Summer
4th Dec 2021
MAYOR HAMISH AGAINST TOURISTS VISITING THIS SUMMER
"And so essentially I support the Ngā Tāngata Tiaki's stance of saying 'look, actually we'd prefer you to stay home'." said Mayor Hamish McDouall.
As Maori vaccination numbers remain low, Iwi leaders are asking that holiday makers do not travel to our region in order that they protect their vulnerable communities.
While we are all sympathetic to the situation, can our city afford not to have visitors, tourists and family members alike visit over the next three months? There have been a huge number of events cancelled already and the economic impact will be significant.
When our Mayor tells the country to stay away, is that the right message? Apart from not being a good 'look', surely if you're running a business in the hospitality sector, in particular, then visiting tourists are a little ray of sunshine. And the income allows them to employ people in our community.