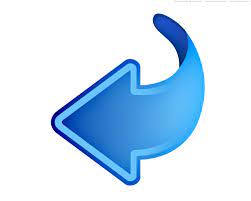 View More News Items
National's Harete Hipango's Returning To Parliament?
31st May 2021
Following MP Nick Smith's decision to retire on 10th June, the way is open for Whanganui HARETE HIPANGO to return to Parliament - as she is the next MP on the list.

She is understood to have confirmed a desire to do so.