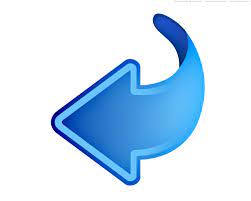 View More News Items
NZNO Nurses Strike – 9th June 2021
31st May 2021
PRESS RELEASE
 
NZNO Nurses Strike – 9th June 2021
Nurses, midwives and health care assistants working at Whanganui District Health Board, who belong to New Zealand Nurses Organisation (NZNO), are planning to strike from 11am to 7pm on Wednesday, 9th June 2021.
Lucy Adams, Whanganui District Health Board (WDHB) Chief Operating Officer/Director of Nursing, says WDHB recognises the legal right of NZNO members to strike and appreciates the valuable work nurses, health care assistants and midwives do on a daily basis.
"Safe, quality care of patients and whānau is of utmost importance on the day of the strike, as it is any other day. We want to assure the community that life preserving services will be maintained to prevent patient harm or deterioration during the strike period," says Ms Adams.
If your surgery or outpatient appointments are deferred, you will be contacted and provided with a timeframe for future surgery.
The strike does not affect the oncology clinic. If you have an appointment for the oncology clinic, please keep your appointment and turn up as scheduled.
Appointments for those in Group 3 booked for a COVID-19 vaccination will still go ahead.
If you are unwell or have mild injuries on 9 June, please call 0800 611 116 or call your general practice (GP) in the first instance.