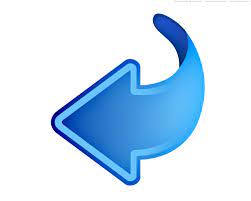 View More News Items
Pam Williams, QSO
15th Oct 2021
OBITUARY - PAM WILLIAMS, QSO
Sadly, Pam Williams, QSO passed away on 5th October, aged 88 years.
Pam was well known and highly respected in the Whanganui community. From spending her childhood years in the Waitotara Valley, she ultimately moved to Brunswick and then on to our city.
In business terms, Pam will probably be best known for establishing Wanganui Trawlers in 1965 (subsequently renamed Wanganui Seafoods) but she was also very successful in a number of other business ventures - so much so that she was inducted into the New Zealand Business Hall of Fame in 2017.
Pamela leaves daughters Nicola and Philippa, Grandchildren Jessica, Zachary, Daniel and Lydia, and Great Grandchild Augusta.
A Memorial Service for Pam will be held on 26th November, subject to Covid Level 1 allowing. The venue and time is to be confirmed.