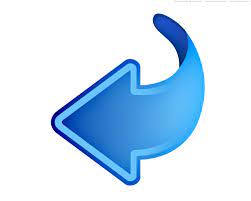 View More News Items
Petrol Prices At A High
15th Oct 2021
PETROL PRICES AT A HIGH
Concerning to see petrol prices in Whanganui at the $2.50 level for standard unleaded, $2.60 for premium, and $2.70 for Ultimate!
And when the price of crude has risen to $UDS84 and is forecast to rise further, we can expect higher prices still. Check out that chart!
Of course, it doesn't just impact us just when buying at the pump either ...... but also the drip down effect it has on products we buy, as retailers etc pass that increase on.