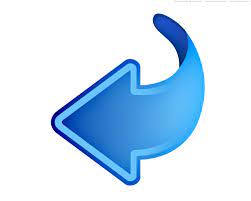 View More News Items
Pilot Academy Numbers Down
27th Jul 2021
PILOT ACADEMY
Reports confirm student numbers are dropping as the current intake graduate but new students are not being permitted into the country.
There are currently 76 students at the school, about 50 of whom are due to graduate and leave very shortly and 9 others leaving the country in the next month.
Aviation New Zealand CEO John Nicholson said all pilot schools in NZ are losing money and "You can't plan on hope. You have to make business decisions on what you see sitting in front of you ..."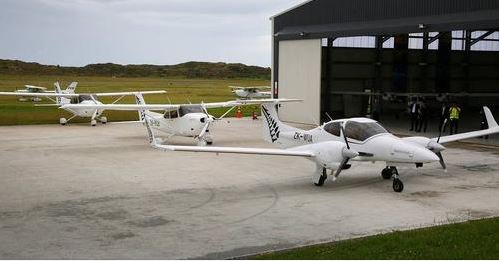 Image - Whanganui Chronicle