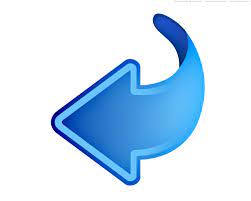 View More News Items
Police Seek Information Re Assault
1st Oct 2021
INFORMATION SOUGHT FOLLOWING ASSAULT IN KEITH STREET
Whanganui Police are seeking information from the public following a serious assault on Keith Street yesterday.
A man was seriously assaulted on Keith Street Whanganui, near Liverpool Street at about 4.30am yesterday.
Police received reports of disorder in the area and on arrival located the injured victim.
It is reported that at least two offenders were involved, and they may have fled in a vehicle seen on Liverpool Street.
No arrests have been made at this time and enquiries into the incident are ongoing.
Police are appealing for any information from the public, in particular any sightings of a vehicle in the Keith Street / Liverpool Street area between about 4:00-5:00 am on Thursday morning or people walking in the area.
Anyone who has any information which may assist is asked to call Police on 105 and quote file number 210930/4104.
Information can also be provided anonymously by calling Crime Stoppers on 0800 555 111.
Issued by Police Media Centre