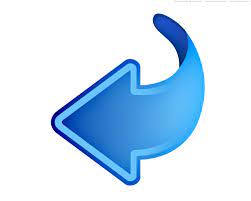 View More News Items
Queen's Birthday Honours
7th Jun 2021
CONGRATS to Reverend Iliafi Talotusitusi Esera, John Ombler and Graeme Baker for their Queens Birthday Honours announced today.

Reverend Iliafi Talotusitusi Esera has been made an Officer of the New Zealand Order of Merit for his services to the Samoan community as well as his services to the church and the wider Christian community.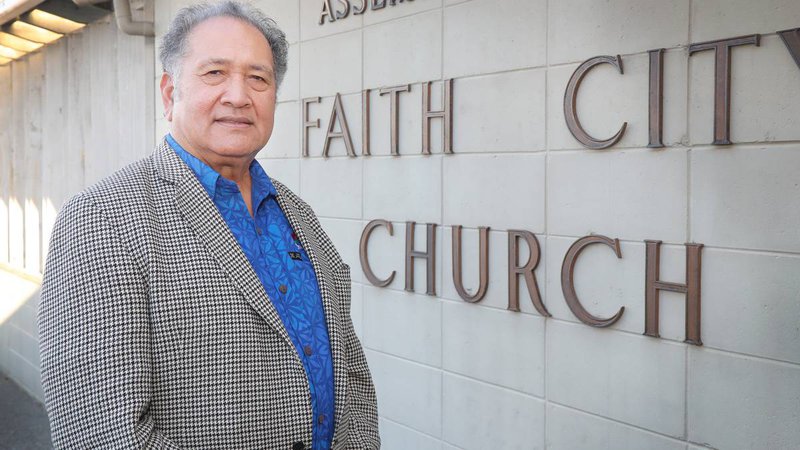 John Stewart Ombler has just been made a Companion of the New Zealand Order of Merit (CNZM) in the Queen's Birthday Honours. He completed his role as All-of-Government Controller in November during Covid-19 last year and is now part of a panel looking at local body governance.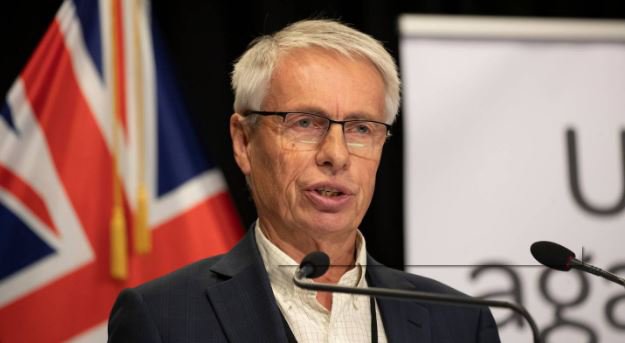 Graeme Baker has been awarded the Queen Services Medal (QSM) for his services to the community, including over 16 years with the Cancer Society.
READ MORE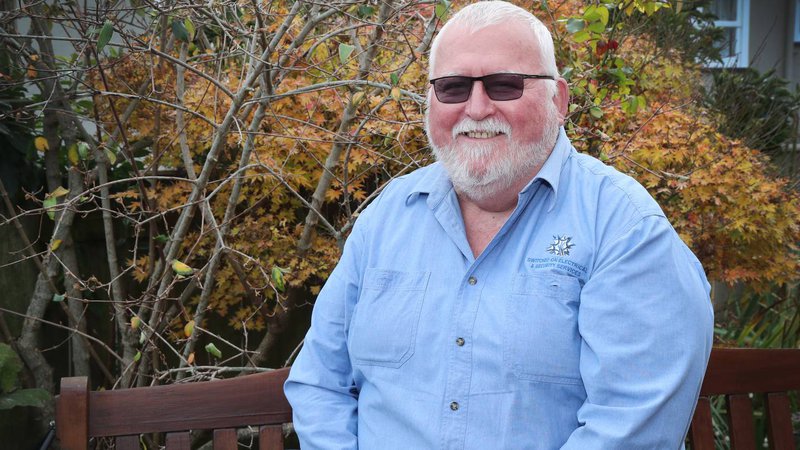 Image Credits: Whanganui Chronicle