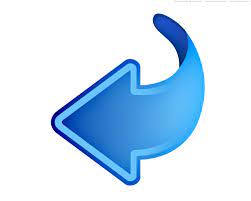 View More News Items
Regional Film Office Established
17th Sep 2021
REGIONAL FILM OFFICE ESTABLISHED
This is a great initiative.
A Regional Film Office has been set up in Whanganui, looking to establish the city as a regional screen production hub.
In attracting film production crews to Whanganui, it will generate economic benefit to the economy with the hiring of local services and workers, and their spending while here.
Furthermore, it is seen as a way to support the local film industry and keep the talent here.