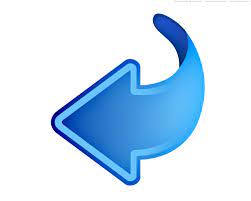 View More News Items
Streetscaping Project Not Proceeding
10th Aug 2021
LOWER VICTORIA AVENUE STREETSCAPING PROJECT TO NOT PROCEED
Despite the project:
1. being 'trial in nature';
2. street furniture under construction and iwi-designed art, play features, native plantings and night-time lighting designed and constructed and ready to be installed; and
3. 90% funded by Waka Kotahi NZTA,
.... it didn't get buy-in from the stakeholders and as a result will NOT proceed.
The right decision for our city?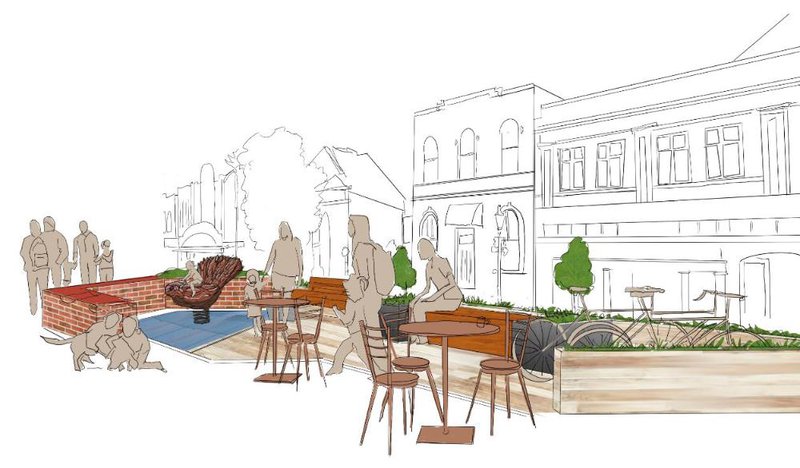 PRESS RELEASE -
Whanganui District Council will not proceed with its planned trial upgrade for lower Victoria Avenue.
With street furniture under construction and iwi-designed art, play features, native plantings and night-time lighting about to be installed, late objections from a group of Victoria Avenue stakeholders meant the trial project had to be rapidly re-evaluated.
Town Centre Regeneration Steering group chair Cr Helen Craig says, "After the success of the nearby Drews Avenue upgrade we were looking forward to the second phase of the project which would have really enhanced lower Victoria Avenue, encouraging people to eat and shop in the area."
She says a meeting was held with stakeholders on Wednesday, 4 August.
"We heard a range of views from businesses and residents with an interest in the area and some further options were presented to them to try to address concerns.
"Following on from this meeting, the council's Town Centre Regeneration Steering Group met on Friday, 6 August to consider the viability of the project, given the objections raised. Further engagement with stakeholders occurred over the weekend, but agreement could not be reached.
"As a trial project, it was absolutely vital that there was buy-in from those stakeholders in the immediate vicinity. It's unfortunate, but without their full support, we have made the difficult decision to cancel the project. I'm sure there will be others like myself in the community who will view this as a lost opportunity."
Ellen Young, Town Centre Regeneration project manager, says everything possible was done to accommodate ideas put forward by stakeholders.
"Three workshops and multiple one-on-one meetings were held along with consistent communication throughout. Many of the ideas in the design were contributed or influenced by the feedback we received.
"Parking was a real concern for some businesses. We offered an alternative parking solution which would have offset all the parking spaces needed for the street features such as seating. While some stakeholders were agreeable, there were others who rejected this offer.
"I would like to express my thanks to all the amazing local businesses who have been involved with the design and construction of all the wonderful features we had planned for lower Vic Ave."
Whanganui District Council's general manager, regulatory and planning, Hamish Lampp, says
"Like the Drews Avenue project, ninety percent of the funding for the proposed Lower Victoria Avenue trial came from Waka Kotahi NZ Transport Agency, which is funding councils to trial changes to streetscapes.
"The intention is to create urban areas that are pedestrian-friendly, with all the benefits that come with that. This is exactly the kind of design that has transformed urban streets internationally, creating stronger, healthier communities and thriving retail and hospitality precincts."
He says the trial nature of the Innovating Streets programme meant that the successes and challenges of projects throughout the country would be evaluated and the methodology could be revised.
"We have worked within tight timeframes and acknowledge this has been difficult for some stakeholders to accept.
I take my hat off to the project team who've been up against significant challenges, particularly a consultation process involving stakeholders with such mixed views. Emotions have run high and, even with some criticism becoming personal, staff have remained professional throughout. They are to be commended."
An 'Eats on the Ave' event planned to celebrate the new streetscape in early September will no longer take place.
ENDS