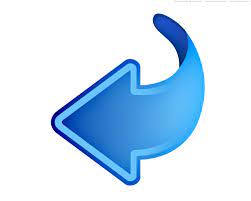 View More News Items
Three Waters Reform ... Government Mandates It
27th Oct 2021
THREE WATERS REFORM ..... GOVT MANDATES IT!
Which means there will be no option for Councils to opt-out.
Given the previous negative response by Councils and their communities, to do this without further consultation and negotiation is pretty dictatorial , wouldn't you say?
" ....The Government is set to force through its Three Waters reforms, u-turning on a previous promise to make it voluntary for councils to join up to the amalgamation plan.
Local Government Minister Nanaia Mahuta confirmed on Wednesday morning that the Government will push ahead with its preferred water services plan.
That will see billions of dollars worth of council-owned drinking, waste and stormwater infrastructure and services assets amalgamated into four regional bodies ....."