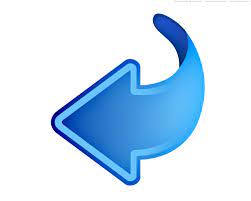 View More News Items
Two Killed In Two Vehicle Crash
16th Sep 2021
ACCIDENT - TWO PEOPLE KILLED, ONE OTHER IN A CRITICAL CONDITION
Tragically, two people have died as a result of a two vehicle crash on SH3 earlier this evening. Our thoughts are with family and friends at this time. May they RIP.
Police have confirm two people have died following a serious crash on SH3 at Kaitoke at around 5:30pm.
Sadly, two people were located deceased at the scene.
A third person was flown to hospital in a critical condition.
The road has since reopened and an investigation will follow into the circumstances of the crash.
Issued by Police Media Centre