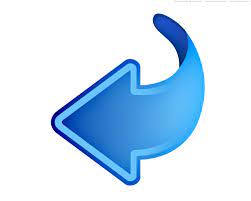 View More News Items
Vaccination Mandates For Businesses
26th Oct 2021
VACCINATION MANDATES FOR BUSINESSES
"If customers should be vaccinated, so should staff", Ardern said, adding the system "was designed to bring simplicity to employers".
Prime Minister Jacinda Ardern announced today that vaccines will be mandated for the hospitality sector, and others including gyms, barbers, and hairdressers where customers are expected to have vaccine certificates. The health sector already requires them.
And workers at businesses where vaccine passports are required will have four weeks to get the jab - or risk losing their jobs.
A minimum four-week termination process will be introduced for any employee who loses their job for refusing a vaccination - and when questioned if those who lose their jobs for refusing to be vaccinated can still access government unemployment and other benefits, Ardern said they will be able to access these.
The timing of the new system is dependent on when the new framework comes into effect.