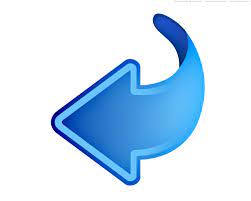 View More News Items
Vale Ailsa Stewart, QSO
26th Aug 2021
VALE AILSA STEWART
So sad to hear of the passing of AILSA STEWART this morning.
A woman of our community, devoting just so much time to be involved in everything from serving as a District Councillor, a District Health Board member, recognised as one of 100 Zonta New Zealand Women of Achievement, to her contribution to Alzheimers, NZ Masters Games and so many more.
THANK YOU AILSA and may you RIP.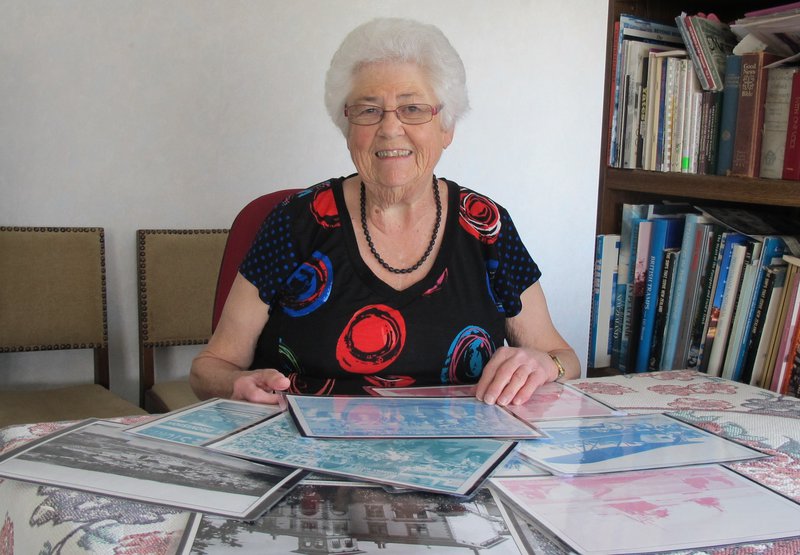 This from Russell Simpson, Wanganui DHB
Ailsa Crawford Stewart, QSO, former Principal Nurse, District Health Board Member, District Council member and a community supporter of numerous organisations, passed away in our Critical Care Unit this morning.
Ailsa was known to many across the DHB and the community. Ailsa leaves a huge legacy and we are deeply saddened by her passing.
It was a fitting tribute to farewell Ailsa with a guard of honour as she was taken away from Whanganui Hospital for the last time.
Ailsa has devoted her life to caring for others as a nurse, a midwife and a Plunket nurse. She also became a trainer and assessor of nurses and caregivers with Careerforce. Through her work, she was sent to the Kingdom of Tonga by the New Zealand government and then became the Principal of Nursing in the Soloman Islands at the Helena Goldie Hospital. After 55 years of nursing, she turned her skills to be a volunteer archivist of the 125 years of the Whanganui District Health Board and its predecessors. Ailsa collated photos, maps, plans, reports, articles and memorabilia from the past and much of this is displayed in the corridors of our hospital.
Ailsa's dedication to serving her community is plentiful. She received many honours including the Women's Suffrage Medal in 1993, the Queen Service Order Medal in 2006 and was acclaimed as one of the 100 Zonta Women of Achievement – a Whanganui legend! The Whanganui North Rotary Club honoured Ailsa earlier this year for her amazing work in our community, not only for making a difference in the lives of NZ women – young and old but for her huge community input and spirit.
In light of the year of the Nurse and Midwife (2020), Ailsa prepared a powerpoint presentation for the NZNO 'winds of change' outlining her career as a nurse across 60 years. You can find this presentation here.
Ailsa's dedication was a labour of love and provides a legacy for our community and the NZ health system and its history. Ailsa was a true community spirit – a Life Member of the National Council of Women and a member or volunteer of organisations such as Alzheimer's, the Sarjeant and the Robbie Burns society – Burns Blethers!
Ailsa, we are incredibly proud of you and your achievements. Thank you for your friendship, guidance, mentorship and your years of service to our community. You will leave a huge gap in our lives and were truly a taonga for our community, our DHB and Whanganui Hospital.
To Ailsa's sister Margaret and the entire family, our best wishes are with you all at this difficult time.