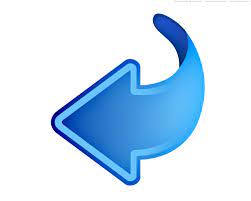 View More News Items
WDHB Chief Executive Seconded to MOH
30th Sep 2021
WDHB CHIEF EXECUTIVE SECONDED TO MINISTRY OF HEALTH
Whanganui District Health Board chief executive Russell Simpson is taking up a temporary role at the Ministry of Health as it prepares for the next phase of the COVID-19 response.
Director General of Health Dr Ashley Bloomfield has asked Simpson to take on the role of Director of Health System Readiness on a three-month secondment.
The role involves the preparation of health services for the developing response to the pandemic. The Wellington-based secondment begins on 5 October.
Graham Dyer, GM for Strategy, Commissioning and Population Health, will be the acting chief executive at Whanganui DHB for the three-month term. He is a former chief executive across Hutt Valley and Wairarapa DHB's.